Sarah Breeden will take on the role from the start of November.
The Bank of England has chosen the woman who led its response to the Northern Rock crisis to become its next deputy governor.
Sarah Breeden will become deputy governor for financial stability when the current incumbent, Sir Jon Cunliffe, departs from the role, the Treasury said.
Her appointment, approved by the King, will start on November 1 and she will serve a five-year term.
Currently executive director for financial stability strategy and risk, Ms Breeden was picked by then Governor Mervyn King in the autumn of 2007 to head the team at the bank dealing with the Northern Rock fallout.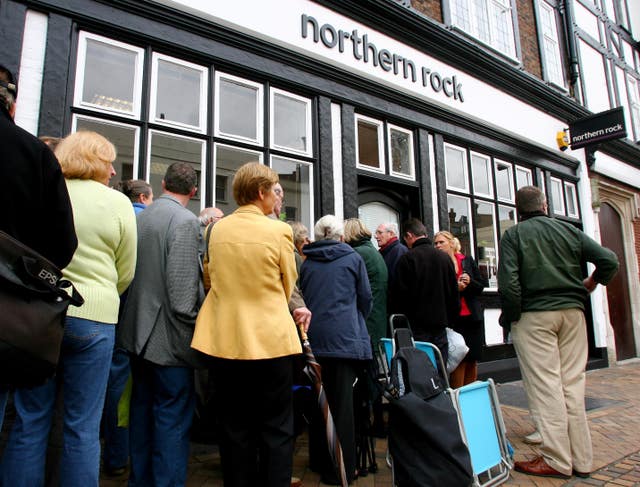 Speaking to the Guardian years later, she revealed that she asked Lord King for 24 hours to think before taking on the role, which lasted for five months.
She has also previously spoken about her experience of the financial crisis, saying she was cycling through Richmond Park when US bank Lehman Brothers defaulted.
"I cycled home as fast as I could, got on the train, and I was in by three o'clock. We got a small team together, and we were here till late, and then obviously we were in first thing on Monday morning," she told the BBC in 2018 for the 10-year anniversary.
When she takes up the role, Ms Breeden will have a role in setting the Bank's base interest rate as a member of the Monetary Policy Committee. She will also sit on the Financial Policy Committee (FPC) and the Prudential Regulation Committee.
Chancellor Jeremy Hunt said: "I am pleased to appoint Sarah Breeden … who brings extensive experience to the role including from her work as a member of the FPC and across monetary, economic and financial matters.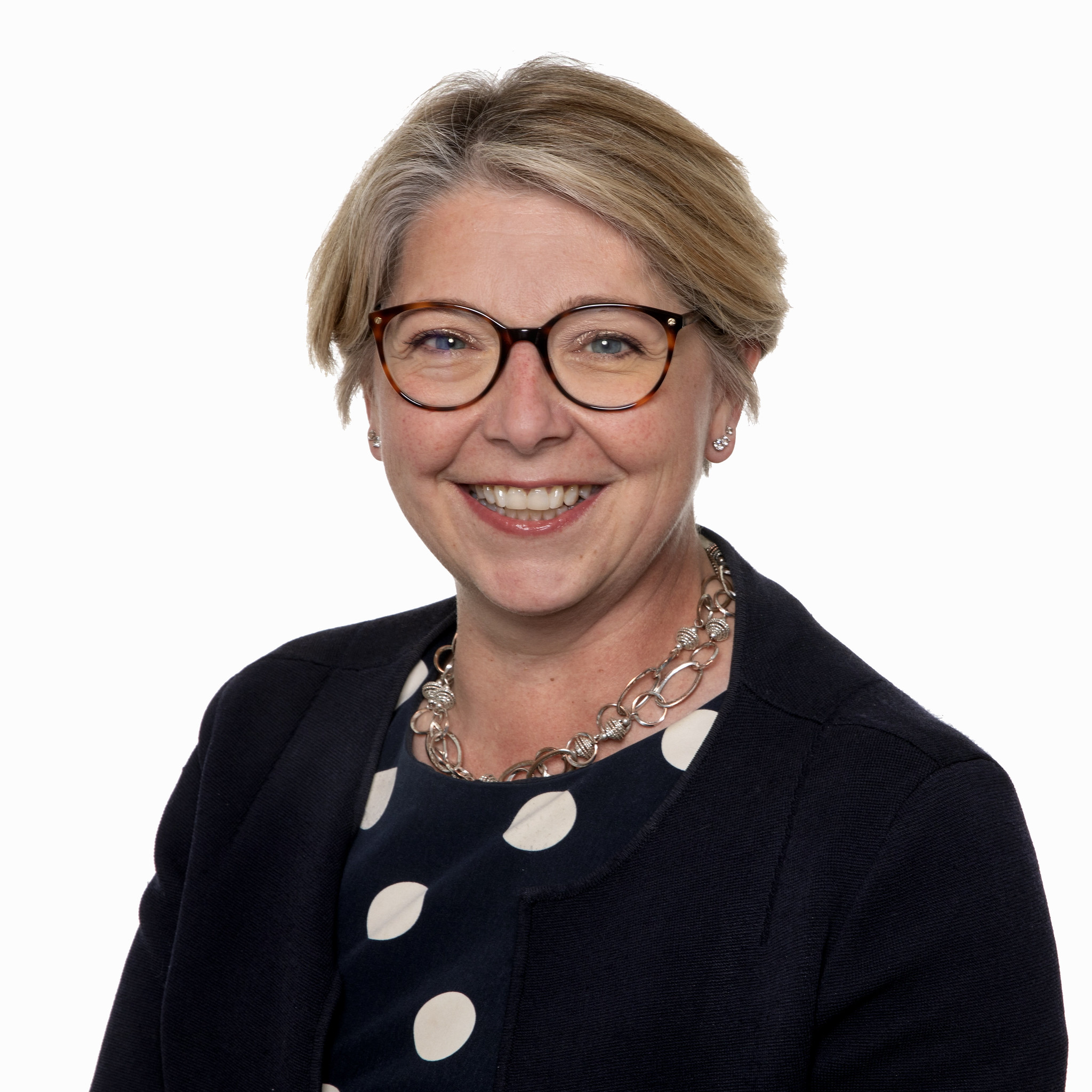 "I want to thank Sir Jon Cunliffe for his decade of service as Deputy Governor of the Bank of England.
"Over the last 10 years, he has led the Bank's work on delivering financial stability and has played a key role in ensuring Britain's financial services are well placed to thrive in the future."
Bank Governor Andrew Bailey said: "I am delighted that Sarah has been appointed as DGFS. She will bring a wealth of financial and economic policy knowledge to the role, both domestically and internationally."
Ms Breeden joined the Bank in 1991. In the 1990s she worked in several roles, including as assistant private secretary to the Governor.