It comes as ex-Ukip leader Nigel Farage has launched a new website amid plans to 'build a powerful lobby group' to oppose de-banking.
A business owner has said his company was "set back about 10 years" and saw contracts axed after its bank account was shut by NatWest without explanation last year.
Mark Mansfield, 58, said he "lay awake all night" after he was unable to pay staff for months and saw shipments held at ports after being unable to access cash needed to run his export firm, Mekz.
It comes as ex-Ukip leader Nigel Farage has launched a new website amid plans to "build a powerful lobby group" to oppose de-banking after his own account was closed by Coutts, a private bank owned by NatWest, earlier this month.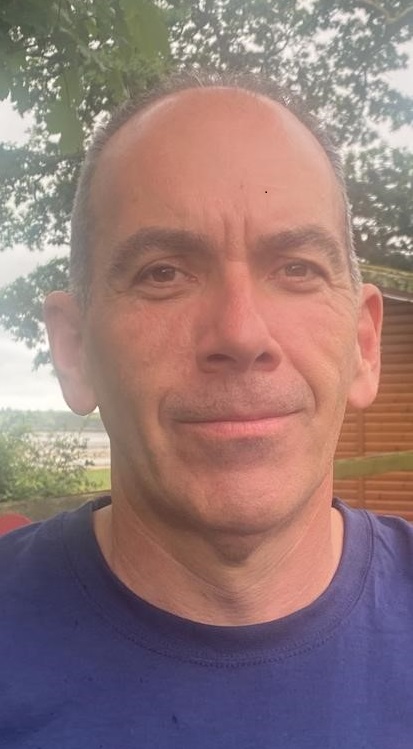 Mr Mansfield told the PA news agency he hopes that recent publicity surrounding instances of de-banking will help lead to improved transparency surrounding how banks act if they start having concerns regarding any accounts.
He said he started Mekz, which specialises in exporting raw materials for the paints and packaging industry, with a particular focus on western Africa, in late 1993.
Mr Mansfield said he opened a NatWest business account in order to launch the company and had no problems as it steadily grew.
By 2021, he said the firm had grown to have an annual turnover of £36 million and had eight employees based at its office in Slough, Berkshire.
However, he said staff reported problems making transactions on February 16 2022 and he discovered the NatWest account had been closed without explanation.
"We tried to find a way to get access for the rest of the day, rang the bank and had no response," he said.
"It came to light the next day that our suppliers were seeing transactions with us blocked and the account had definitely been put on hold – that breakdown went on for six weeks without us hearing anything.
"I would just lay awake all night, incredibly stressed. We had orders we couldn't make, customers asking us questions we couldn't answer."
Mr Mansfield said his relationship manager and staff at his local branch were unable to help with the situation, with the closure decision made elsewhere within the bank.
"It caused havoc to orders," he said. "We had consignments where we already had a payment down of 20% and would pay the remaining 80% on arrival, but when it arrived at the port, there wasn't anything we could do.
"The orders would just be held and we couldn't release them until we had access to the accounts."
Some customers continued to be patient with the business despite the severe disruption, but the boss said he saw some major contracts collapse, with customers moving to rivals as a result.
It was six weeks later, on March 29 2022, that Mr Mansfield received confirmation from the bank that the account had been closed, via a second-class letter from its Bolton office.
He said NatWest provided the firm with access to its money again but said it would shut the account after reviewing it, although he said the letter provided no explanation. He told PA that he has sought more clarity from the bank since to no avail.
"It is just very stressful going through this process but still never knowing exactly what the reasons were," Mr Mansfield said.
"It's clear that I'm not the only person this is happening to, so I think people like me just want things to be more transparent."
He said the period the accounts were closed had an impact of staff, who went three months between pay cheques after the company was unable to access its funds.
Mr Mansfield said the company also struggled to secure a new bank account following the process, ultimately opening an international account in Ghana, one of its key business areas.
He said the firm now has a London-based account through the same bank and has returned "to some normality in its operations" but it will take "years" before it returns to where it was trading before the account was closed.
"We'd built that trade up over 27 years. Then we weren't able to trade and saw contracts move on.
"We've done really well to retain some of those and gain new ones, but for the year to June 2023 we're expecting to have had turnover of about £10 million.
"It set us back about 10 years."
NatWest has been contacted for comment.