Economists think the Bank of England could raise interest rates by a further 0.25 percentage points on Thursday.
The Bank of England is not ready to stop raising interest rates as soaring food prices has kept UK inflation elevated, economists have said.
UK Consumer Prices Inflation (CPI) remained firmly in double digits in March, squeezing household budgets and proving more stubborn than expected.
It means the Bank's policymakers could be prompted to raise interest rates again, from the current rate of 4.25%, when they meet on Thursday.
Market expectations have risen over the past month and markets are now expecting rates to peak at either 4.75% or 5% this year.
It dashes previous hopes that the Bank could stop pushing through rate hikes earlier in the year, and means more pressure is set to be piled on already strained borrowers.
Economists at Oxford Economics said they are expecting another 0.25 percentage point increase on Thursday, taking the bank rate to 4.5%.
Chief UK economist Andrew Goodwin said: "Ahead of the May meeting, the Monetary Policy Committee (MPC) can justifiably argue that the criteria for tightening monetary policy further, that it set out in the March policy statement, have been met: the labour market is still tight and wage growth and services inflation remain stubbornly high."
Official figures showed earnings grew by 5.9% in March, although wage growth is still being stripped out by soaring costs.
Vacancies fell slightly but remain at very high levels amid an ongoing shortage of workers, the Office for National Statistics (ONS) found.
It all impacts on the MPC's interest rate decision because its role is to bring inflation back down to its 2% target.
Laith Khalaf, head of investment analysis at AJ Bell, said the inflationary picture is not "benign" in the UK.
"CPI still stands in double digits, which means that everyone is expecting a rate hike from the Bank of England at the forthcoming policy meeting.
"In stark contrast to the US, markets are then expecting one further rate hike, possibly two, to be pushed through.
"The UK's headline inflation rate is running around twice that in the US, so it's easy to see why we might have to swallow another few doses of monetary medicine."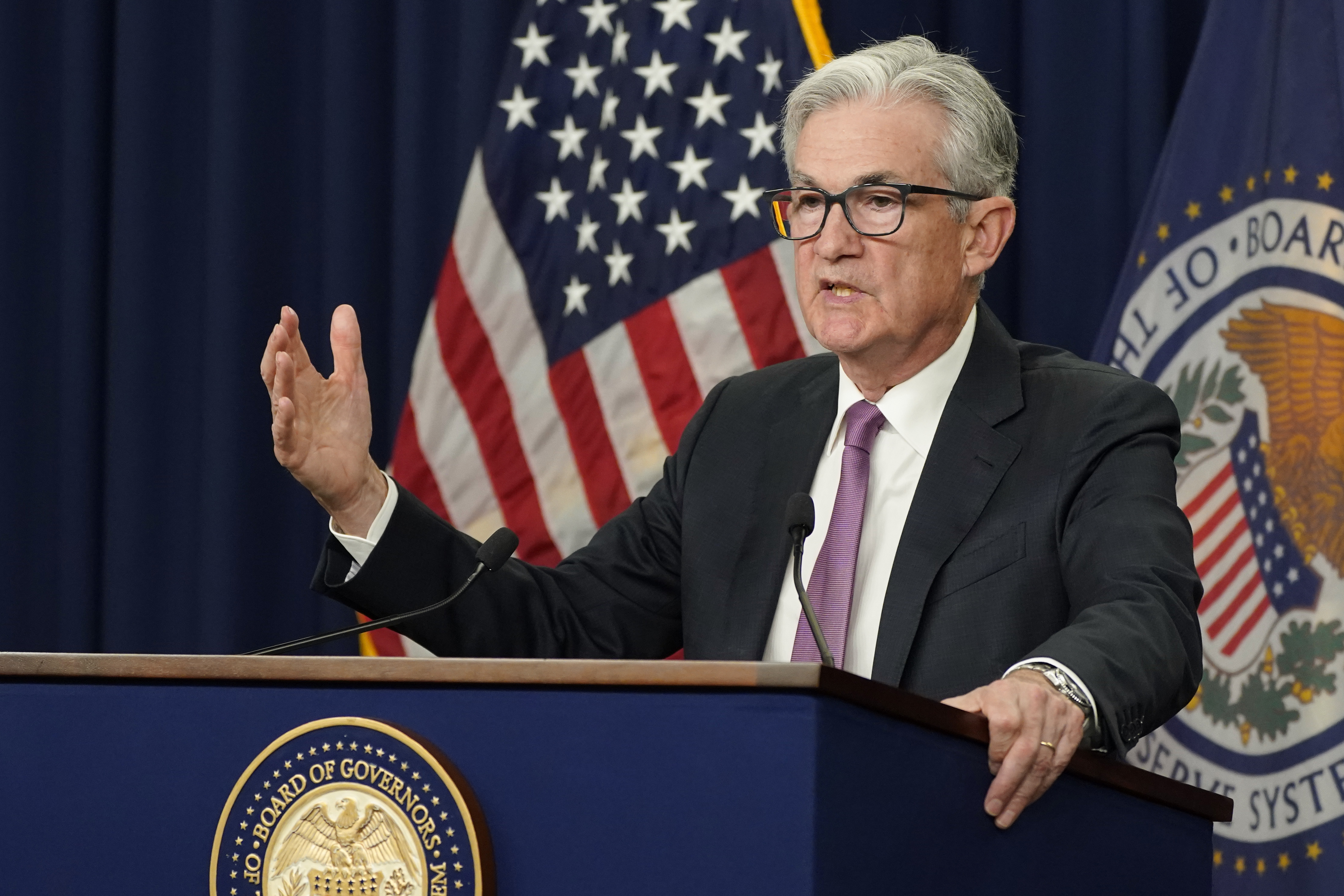 The US's Federal Reserve decided on Wednesday to raise interest rates by 0.25 percentage points, but hinted it could be the last hike before rates start to come back down.
It follows a period of turmoil in the global banking sector with a number of US regional banks collapsing, leading to fears that high rates were piling pressure on banks in the world's largest economy.
But British banks have brushed off concerns that they have been caught up in the turbulence, insisting their balance sheets are strong and resilient.
The European Central Bank (ECB) also opted to slow the pace of rate hikes, pushing through a 0.25 percentage point increase on Thursday.
But the ECB left the door open for further increases, with president Christine Lagarde saying "the inflation outlook continues to be too high for too long".