Three judges have dismissed the appeal.
Two transgender people have lost a Court of Appeal challenge against NHS England over waiting times for gender dysphoria treatment.
Eva Echo and Alex Harvey brought legal action against the healthcare body over "extreme" waiting times for a first appointment with a specialist, along with two young people who cannot be named.
At a High Court hearing in November 2022, their lawyers argued that the organisation is failing to meet a duty to ensure that 92% of patients referred for non-urgent care at services commissioned by NHS England – including gender dysphoria clinics – start appropriate treatment within 18 weeks.
In a ruling in January, Mr Justice Chamberlain dismissed the claim, finding that this was a duty to "make arrangements" and applies to patients as a whole, rather than individuals.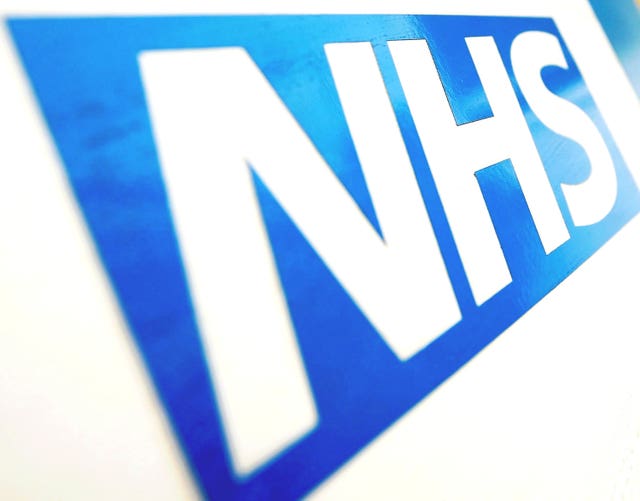 The four people challenged this ruling at a hearing earlier this month, with their lawyers arguing the regulation's language was "deliberately and unambiguously framed in mandatory language".
But in a decision on Monday, Lady Justice King, Lord Justice Moylan and Lord Justice Popplewell dismissed the appeal.
Lord Justice Popplewell said: "NHS England's function is one of arranging.
"It cannot achieve a waiting time standard itself by the provision of services, but only by making arrangements designed to achieve it through the provision of services by others. Whether those arrangements do achieve it is not in NHS England's hands."
The judge said it would be "odd" to make it optional to provide a service, but have a strict obligation over waiting times if the service is provided.
Lord Justice Popplewell continued: "There are important policy considerations which NHSE will have to make which may impact on waiting times, quite apart from any consideration of allocation of financial resources.
"Strategies for patient safety, treatment outcomes, staff training and working conditions, long term planning, regional capacity, and buildings and equipment are a few which readily come to mind.
"These are pre-eminently matters of policy involving discretionary judgments for the executive to make."
Bekah Sparrow, legal officer at the Good Law Project – which supported the legal challenge, said: "Today's outcome is not what we hoped for, and we are incredibly disappointed to see NHS patients let down once again.
"Good Law Project wants to see a world in which everyone, regardless of their gender identity, is able to access the healthcare they need within reasonable timeframes.
"We continue to stand alongside the transgender community, and all NHS patients, as we work towards a fairer world."
An NHS spokesperson said: "The NHS welcomes the judgment and is pleased to see that these claims have again been dismissed – this time, unanimously by three senior appeal judges.
"The NHS will continue to drive forward improvements in gender services and tackle the waiting lists which have grown because of rapidly rising demand, while taking action to reduce the wider elective covid backlogs."