PA looks at other instances of artists who have been taken to court over alleged plagiarism.
Members of the music and legal industry have been paying close attention to the progress of Ed Sheeran's US copyright lawsuit, which concluded with a victory for the singer on Thursday.
The trial is the latest in a series of cases that have dealt with whether simple melodies can be owned by a single composer or artist, or are part of the public domain.
Here, PA looks at other instances of artists who have been taken to court over alleged plagiarism.
– Led Zeppelin
In March 2020 the UK rock band claimed their latest victory in a long-running legal battle over their classic track Stairway To Heaven.
The estate of Randy Wolfe of the band Spirit claimed the 1971 mega-hit violated the copyright of a 1968 song called Taurus.
At issue was the acoustic introduction and the riff at the centre of the instrumental Taurus, which follows a similar line.
It came after a jury found they did not plagiarise the song's famous guitar intro in 2016.
– Robin Thicke
After the international success of Thicke's breakout hit Blurred Lines, the heirs of Marvin Gaye sued Thicke and collaborator Pharrell Williams, saying it copied Got To Give It Up.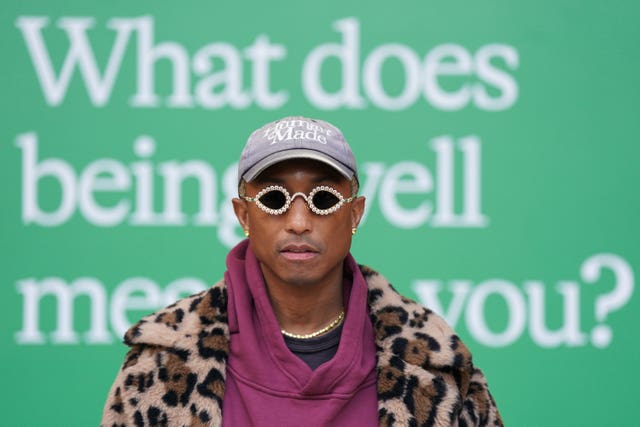 A US judge later ruled it illegally copied the track and ordered the family of the late soul singer should be paid 5.3 million dollars (£3.8 million).
Williams later told the Financial Times: "The verdict handicaps any creator out there who is making something that might be inspired by something else."
– Katy Perry
Marcus Gray sued the US pop star in 2014, saying she had plagiarised in her track Dark Horse an eight-note riff from his track Joyful Noise.
A jury awarded him a payout of 2.8 million US dollars (£2.3 million) but the verdict was later overturned by a judge, which said the melody was not "particularly unique or rare".
An appeals court later upheld the decision and echoed Williams in saying the original verdict could have limited artist freedoms.