The party also said the UK is the 'sick man of Europe' when it comes to supporting ill employees.
Statutory sick pay (SSP) is down by almost a 10th in real terms since the Conservatives came to power, research for the SNP has found.
The party also said the UK is the "sick man of Europe" when it comes to supporting ill employees.
Other European countries provide sick pay equivalent to 100% of full wages for a period of months or years, the SNP noted.
In Switzerland this lasts for up to two years, in Norway a year, in Austria up to 12 weeks, in Luxembourg 11 weeks, in Germany six weeks, and in Belgium up to a month.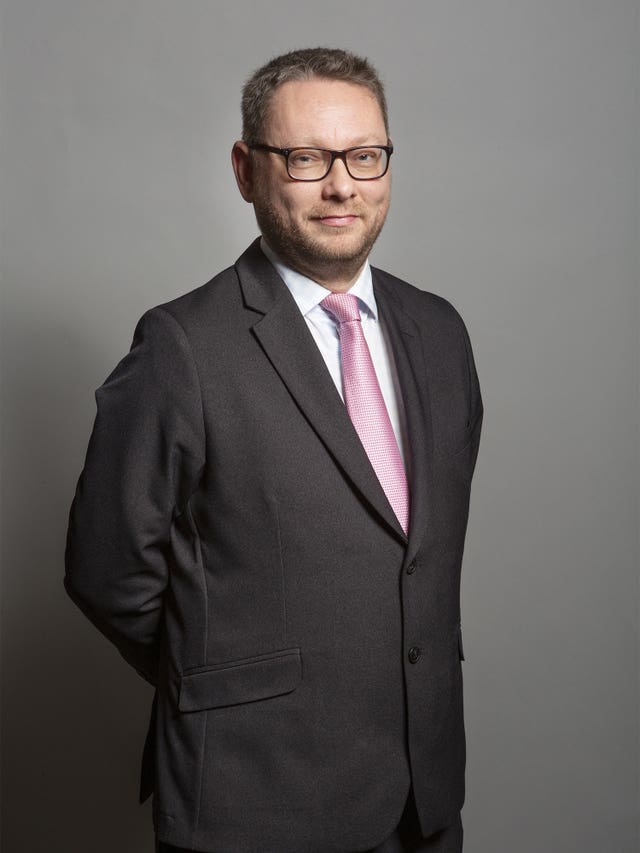 Most European countries have a further period of paid sick leave after this, the party said, with state benefits or health insurance paying a proportion of the employee's previous salary.
An analysis by the House of Commons Library found that in 2009/10, sick pay was worth £120.01 a week in 2023/24 prices, whereas now it is only worth £109.40 a week – a reduction of £10.61 or 8.84%.
SSP can last a maximum of 28 weeks.
SNP business spokesperson Richard Thomson MP said: "The UK is the sick man of Europe when it comes to the threadbare support Westminster offers to employees who are too ill to work – showing why independence is key to building a fairer, healthier and wealthier future for Scotland.
"After decades of Tory and Labour Party failure, the UK Government has fallen well behind on sick pay. While workers in neighbouring European countries get 100% of their full wages, workers in the UK get little more than £100 a week. It's truly pathetic."
He added: "The Covid pandemic showed what happens when thousands of workers fall through the gaps and don't get the help they need under Westminster control – but only with independence can Scotland introduce a fairer system, like our European neighbours.
"Rishi Sunak and Sir Keir Starmer must explain why they won't increase UK sick pay to the higher levels seen in Europe – and why they are refusing to reverse the cuts Westminster has made to household incomes and workers' rights.
"At the next election, voting SNP is the only way to secure independence, tackle the cost of living and escape the damage of Westminster control for good."
A Department for Work and Pensions spokesperson said: "Employers can decide to pay more in occupational sick pay and for longer – and many do.
"Universal credit provides a strong financial safety net for those who need extra support, and we're helping those with disabilities and health conditions start, stay and succeed in work through a range of programmes, access to work grants and advice services."