After an upset post from Georgie Grier about only one person attending her Edinburgh Fringe Festival show went viral, comedians offered her support.
The sole audience member who saw actor Georgie Grier's performance at Edinburgh Fringe Festival said the actor "smashed it", after an upset post from Ms Grier went viral on social media.
Ms Grier had posted on X, formerly known as Twitter: "There was one person in my audience today when I performed my one woman play, 'Sunsets' at #edfringe. It's fine, isn't it? It's fine…?."
The post, accompanied by a photo of the actor crying, gained almost seven million views and prompted comedians like Dara O Briain and Jason Manford to offer her their support, with the actor performing to an almost-sold-out-crowd the following day.
Sophie Craig, 32, told the PA news agency that she was the person who attended Ms Grier's show that day at the Gilded Balloon's Patter Hoose venue – and said the actor "should be so proud of herself".
Ms Craig, an actor and comedian who is performing her first show at Edinburgh Fringe Festival this year, said: "Georgie and I had connected on Instagram, because I think she asked a question about the industry or something like that, and then we were like, 'oh, we're both taking shows up [to Edinburgh Fringe Festival]'."
"We were like, 'yeah, we'll come and support each other'.
"She came and supported my show and I was like, 'oh, I'll come and see yours, of course I will', so I booked it."
Ms Craig, who is performing in I Love You, Now What? at the festival, said her fellow actor "gave it everything" and the performance "wasn't any different to how she would be if she was performing to a full house".
"It's just so incredibly brave. Bringing a show up to the Fringe on your own, especially as a female and a new writer, is incredibly hard and she just smashed it."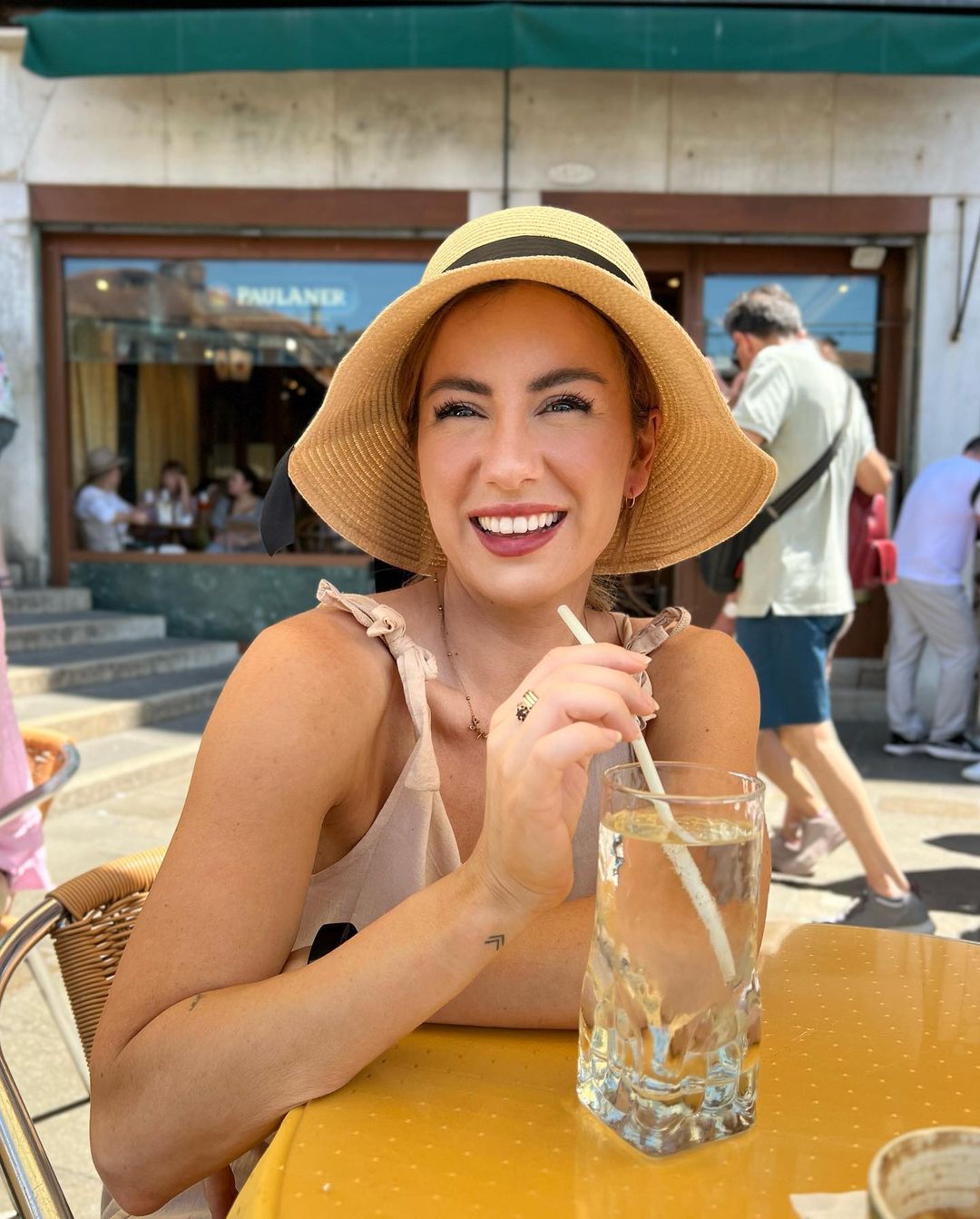 Ms Craig said the two actors hugged and chatted after the performance, and added: "We're going to hopefully meet for a little drink."
A spokesperson from the Gilded Balloon told PA that the actor performed to a near-sold out crowd the day after her post went viral, with only a few tickets left unsold.
Ms Grier said that she had experienced a "wild start" to the festival and the reaction she received from people online, as well as other performers, friends and family, had "lifted [her] spirits".
She said: "From one audience member yesterday to a personalised video from Jason Manford, thousands of supportive messages on social media and seeing more faces in the audience today, it's been a whirlwind 24 hours.
"When I posted, I was hoping for a few messages of support or advice from fellow Fringe acts, however I had no idea how much it would resonate with people.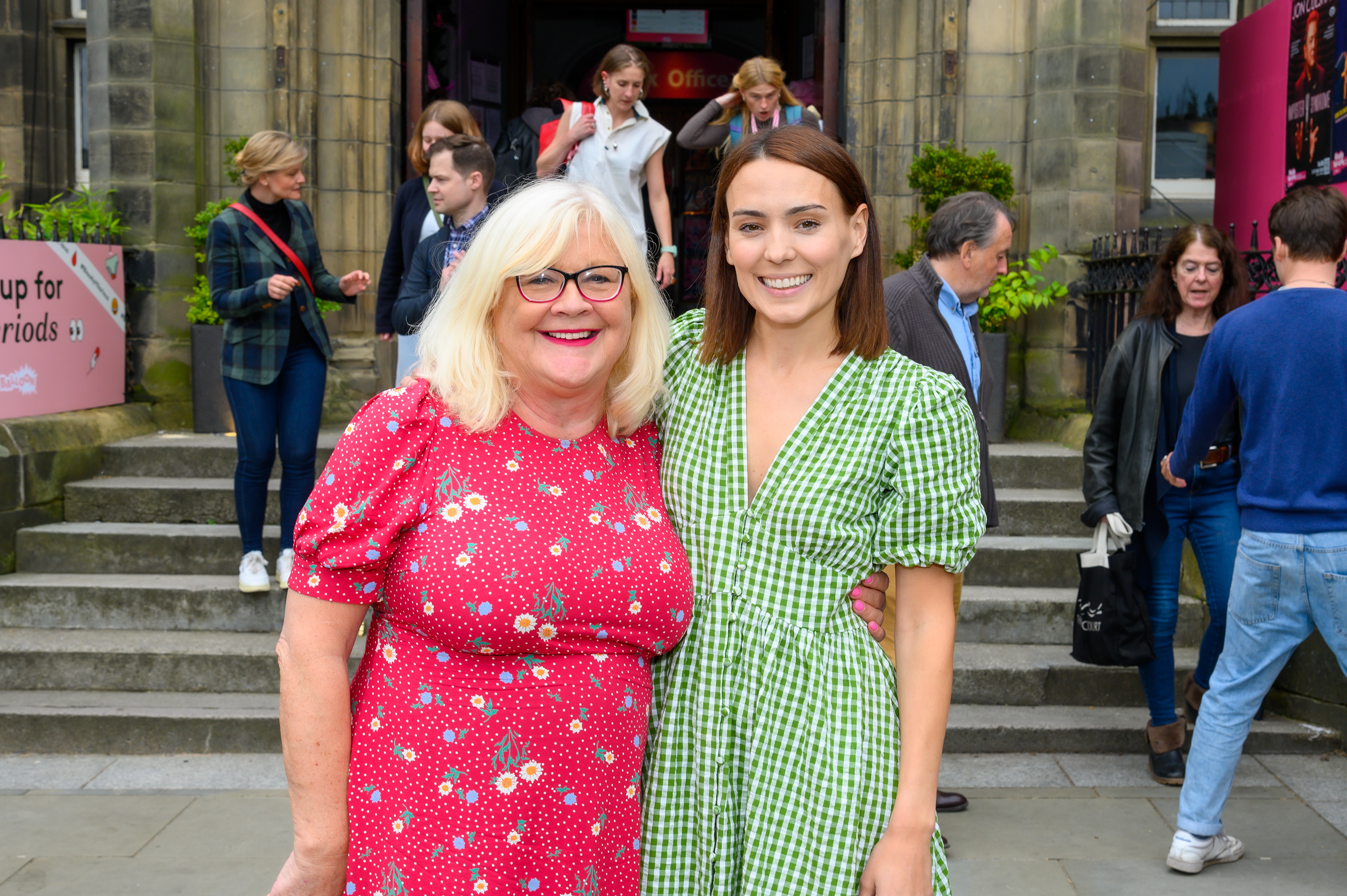 "The Edinburgh Fringe really is a marathon, not a sprint, and I know there have been lots of people in similar positions.
"The reaction and support from everybody including my family, friends, the staff at my venue, Gilded Balloon, people online and other performers has lifted my spirits, but I know there are still no guarantees."
Karen Koren, artistic director of Gilded Balloon, said: "The Edinburgh Fringe has a wonderful spirit of community and it was heartwarming to see everybody rally around Georgie online, and then by turning up for her show today.
"It's an incredible thing to have the biggest arts festival in the world right on our doorstep so we really hope audiences will come out to support acts this August."