She sparked a ferocious backlash when she tore up a photo of Pope John Paul II on US TV show Saturday Night Live in 1992.
The late Irish singer Sinead O'Connor has been hailed as an activist and singer who was "completely fearless and utterly unafraid" in the face of a "restrictive, conservative and religious" Irish society.
O'Connor, who was propelled to international fame with the cover of the Prince ballad Nothing Compares 2 U in 1990, has died at the age of 56.
Among those paying tribute has been Irish folk group Lankum, who spoke to the PA news agency at the Langham Hotel in London after the band was shortlisted for a Mercury Prize.
Daragh Lynch, whose band released the record False Lankum, said: "I think in terms, particularly for like our generation, to see somebody in the public eye who's completely fearless and completely and utterly unafraid to say what she thought and what she believed in, in such a kind of like, restrictive conservative, religious kind of atmosphere, is completely inspirational."
O'Connor frequently spoke out about the child abuse scandal in the Catholic Church and the impact of her time in one of the Magdalene Laundries in Dublin.
She also sparked a ferocious backlash when she tore up a photo of Pope John Paul II on US TV show Saturday Night Live in 1992.
Lankum band member Ian Lynch said: "The Ireland that (Sinead) came up (in) and Ireland in the 80s was a more conservative place than it is now and I think she's like, literally an inspiration to absolutely everybody.
"Anybody that I know from all different walks of life, all different genres, all different age groups, like literally every single person in the country is just like, everyone, Sinead O'Connor is an absolute legend, like so much respect for her across the board.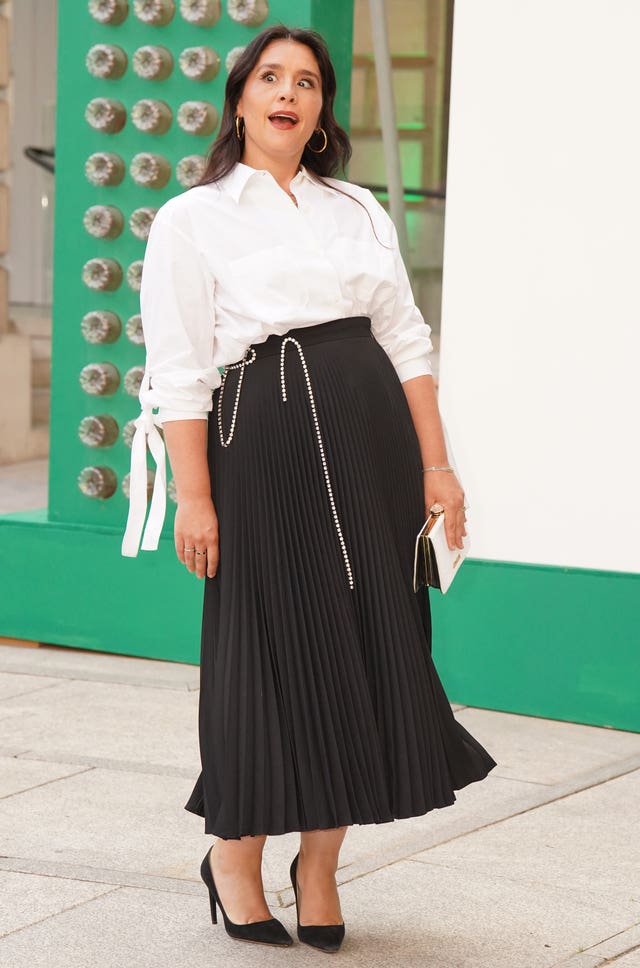 "It's just unreal and it's really, really shocking to hear."
London Inner South Coroner's Court has said no medical cause was given in the death of O'Connor and an autopsy will be carried out.
Jessie Ware, 38, who was also among those to receive a Mercury nod for her 2022 album That! Feels Good!, said O'Connor brought "sheer emotion" with her song Nothing Compares 2 U.
The English singer featured in charity supergroup Band Aid 30, as they covered the track Do They Know It's Christmas? in 2014 alongside O'Connor, but said she did not meet her in person.
Ware told PA: : "I loved her she was amazing. I remember Nothing Compares 2 U being such an important song for me as a child, and asking my parents to play (it) all the time and (the) just sheer raw emotion that she put into that song."