Forecasters have warned that the warmer weather on Wednesday and Thursday will be 'a short-lived interlude'.
The UK can expect only a short-lived flavour of a more traditional summer with higher temperatures and sunnier skies before a return to unsettled weather, a Met Office spokesperson has said.
Photographers have captured crowded beaches, sunbathers and sailing boats on the sea on a mostly warm and sunny Wednesday, and the forecasting body predicts temperatures may soar to 28C on Thursday.
But Stephen Dixon, from the Met Office, warned the warmer weather will be "a short-lived interlude".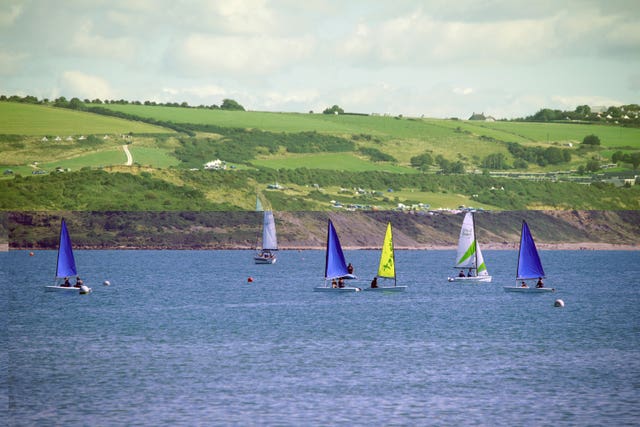 "What much of the UK is getting tomorrow is a short-lived warmer period of weather," he told the PA news agency.
"There's at least a little flavour of the more traditional summer weather.
"Temperatures tomorrow could reach as high as 28C in some isolated spots but more widely … mid 20s in some areas and even fairly far north you could get temperatures into the mid 20s."
The brighter weather follows a battering by Storm Antoni over the weekend which saw flooding and 78mph winds hit the UK and trees blown down – blocking 100 miles of railway between Exeter and Penzance.
But rain is expected to return on Friday as low pressure brings a mixture of sunshine and showers across the UK, especially in western areas.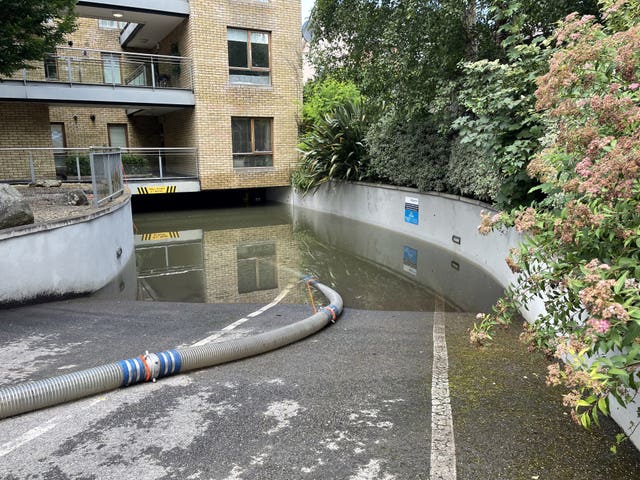 Heavier rain in northern Scotland could bring "thundery downpours" and the Met Office will be "keeping an eye" on whether that might require a weather warning.
The weekend will present a "familiar pattern" with a "mixture of showery conditions and an unsettled period of weather for the UK".
"And unfortunately for some, if you're not a fan of this kind of weather, the outlook for next week really is for this unsettled picture to continue with a continuation of this showery regime with a mixture of sunny spells and showers looking likely through much of next week," Mr Dixon told PA.
Asked about expectations for the rest of the month, he said: "There is still that signal for that mixture of rain and showers through to the end of August, but you could see some more settled interludes in between."
The Met Office will provide a "summer stats round-up" in September but the season has so far been "warmer than average" as a whole.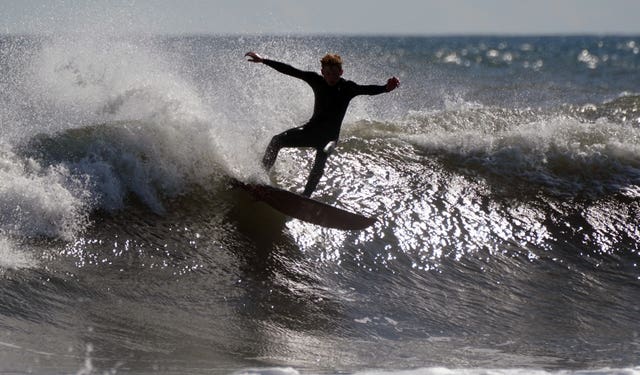 "In terms of people's memories, July may have felt like a bit of a washout with all that rain but temperatures were fairly close to average, albeit with a fair amount of rainfall," Mr Dixon told PA.
"We're approximately half a degree warmer than average for summer so far and that's largely spurred on by June temperatures," he continued.
According to the Met Office, this year's June was the hottest on record for the UK and July was the sixth wettest on record.