Megan Gallacher, the deputy leader of the Scottish Conservatives, will call on the SNP to match the policies of the UK Government.
Scottish parents looking to return to work could be "short-changed" by the SNP, Scottish Conservative deputy leader Megan Gallacher will warn.
The Tory MSP, who gave birth to her first child last year, said the Scottish Government needed to make the "same commitment" on childcare that the UK Government has.
As part of this year's budget, the UK Government announced an expansion of its free childcare scheme.
The programme, which is being phased in, will see 15 hours of free childcare available to working parents with two-year-olds from April 2024, with this expanded to children from the age of nine months from September that year.
Then from September 2025 the full 30-hour a week offer will be available to all under-fives in England.
Ms Gallacher will tell the Scottish Conservative conference in Glasgow that as a new mother she was "heartened to see the UK Government announce a major expansion of free childcare in England".
The UK Government's policy will be "transformative in allowing new mothers to return to the world of work", she will add.
Ms Gallacher will contrast that with the "demoralised and underfunded" childcare sector in Scotland.
While First Minister Humza Yousaf has pledged to expand free childcare in Scotland, the Scottish Tory deputy leader will claim he has "already rowed back on making the same pledge by stating that funding would start on a child's first birthday rather than at nine months".
Scotland's policy is also "due to be achieved a year later than in England", she will say.
"Talk about watering it down," Ms Gallacher will claim.
She will tell the conference that when it comes to helping parents back to work "there can be no ifs or buts".
Ms Gallacher will say: "Scottish mothers looking to get back to work cannot be short-changed by Humza Yousaf's government.
"We need to see the same commitment made in full by this SNP Government, so that Scottish mothers benefit from the same revolution in childcare.
"Conservatives are renowned for giving people the tools they need to succeed,
"Starting that as young as possible will give our children the best possible start in life.
"There would be no more postcode lottery.
"Every family would be entitled to childcare support.
"Those are Conservative values and I am proud that it is our party leading the way on childcare."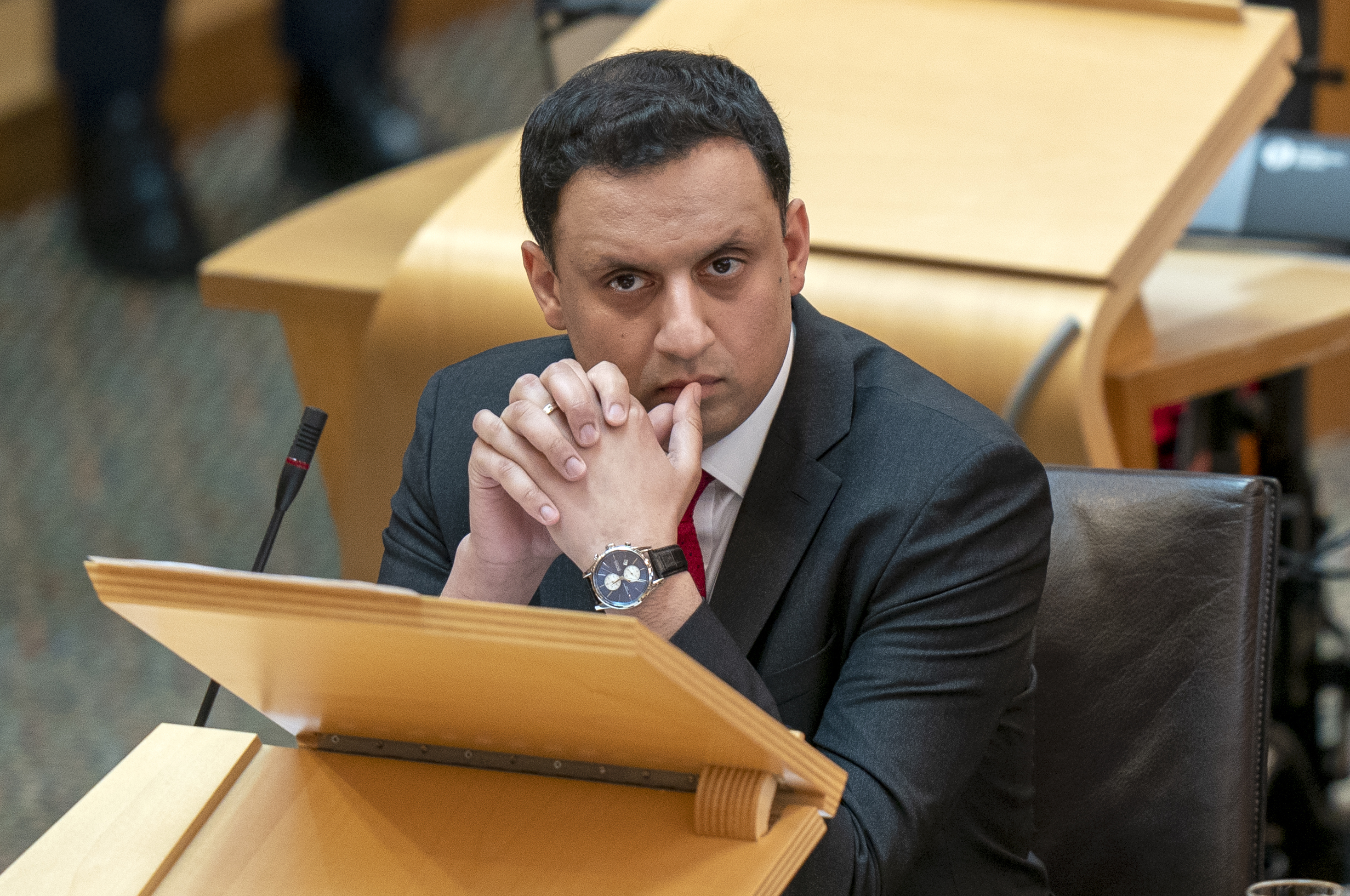 Ms Gallacher will also use her speech to attack Scottish Labour for backing the Scottish Government over controversial gender recognition reforms in Scotland.
She will say Labour's support for the policy in Holyrood, with MSPs whipped to vote for the legislation – which has since been blocked by the UK Government – showed that "it is only the Scottish Conservatives who have the backbone to hold the SNP to account".
Ms Gallacher will said: "I heard from Scottish women's organisations and women's rights campaigners that Labour MSPs had promised their opposition to the Bill."
But she said that even when two out of the three contenders for the SNP leadership had spoken out against the policy of allowing trans people to self identify, Scottish Labour leader Anas Sarwar had "continued to defend it".
Ms Gallacher will tell the conference: "Labour are an opposition in name only.
"In communities right across Scotland, they talk a good game about standing up to the nationalists.
"Yet their little secret is that they agree with them on 99% of their policy."