Researchers are hoping that the study will help to optimise performance and training schedules.
The Royal Ballet School is to work with sport scientists on a research project to see how strength training could reduce the risk of injuries to young dancers.
Around 90 students at the elite school, which prepares young people for careers with leading dance companies, will complete a series of strength tests as part of the study, due to finish in early 2025.
The tests are designed to measure strength qualities that underpin dance performance.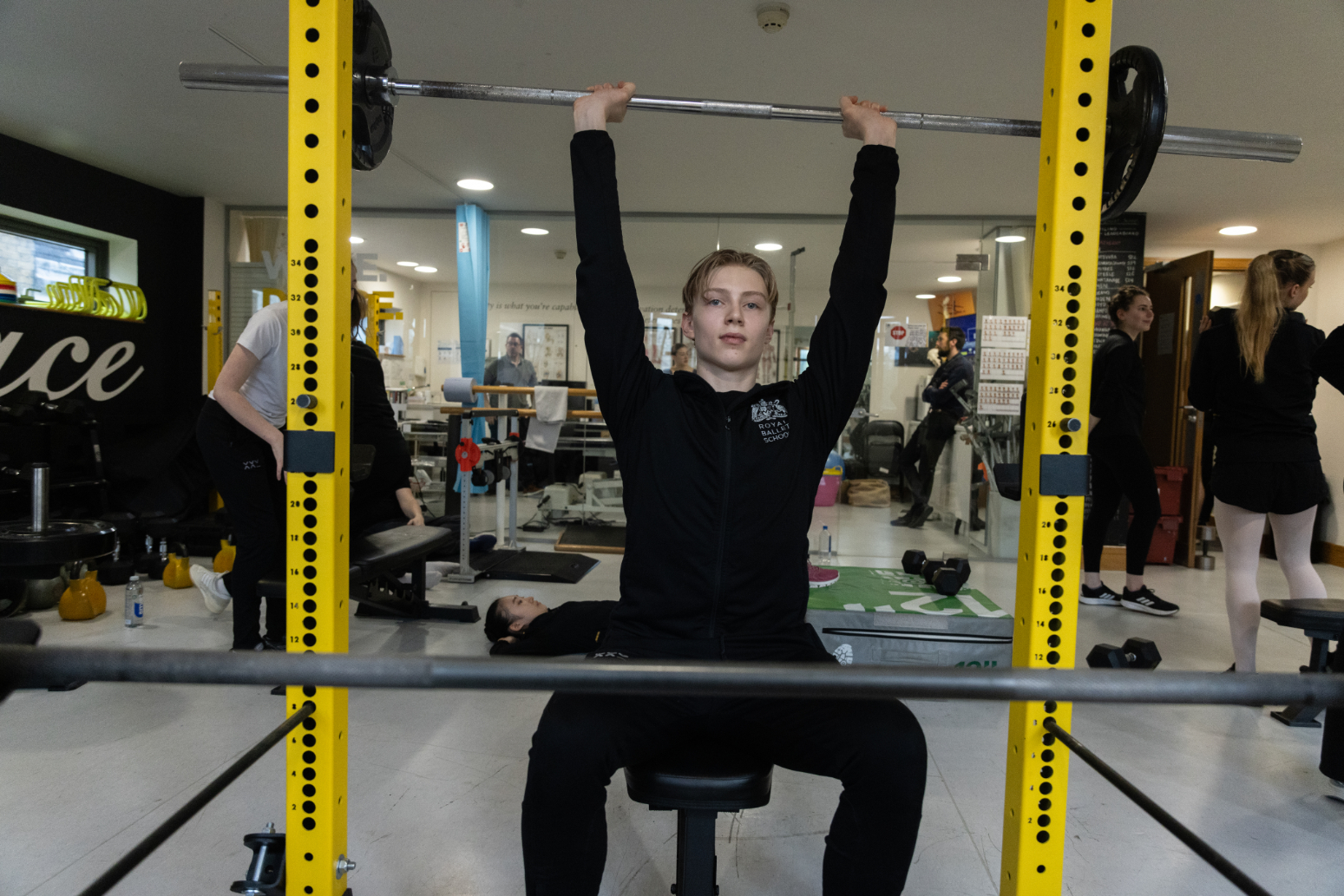 One of the school's strength and conditioning coaches, Jamie Harding, is leading the project, working with the University of Essex as part of his PhD.
Researchers will seek to determine the athletic profile of the male and female dancers, aged 16 to 20, and establish training strategies that optimise their performance.
The final part of the study will compare the effectiveness of a single resistance training session per week against three resistance training sessions per week, all in combination with the students' dance education, to identify how best to design a weekly schedule.
Mr Harding said: "Ballet is unique in that it is an aesthetic art and a high-performance sport – with exacting competing demands.
"Dancers perform feats that are unimaginable to mere mortals and our research will make sure their bodies are up to the gruelling demands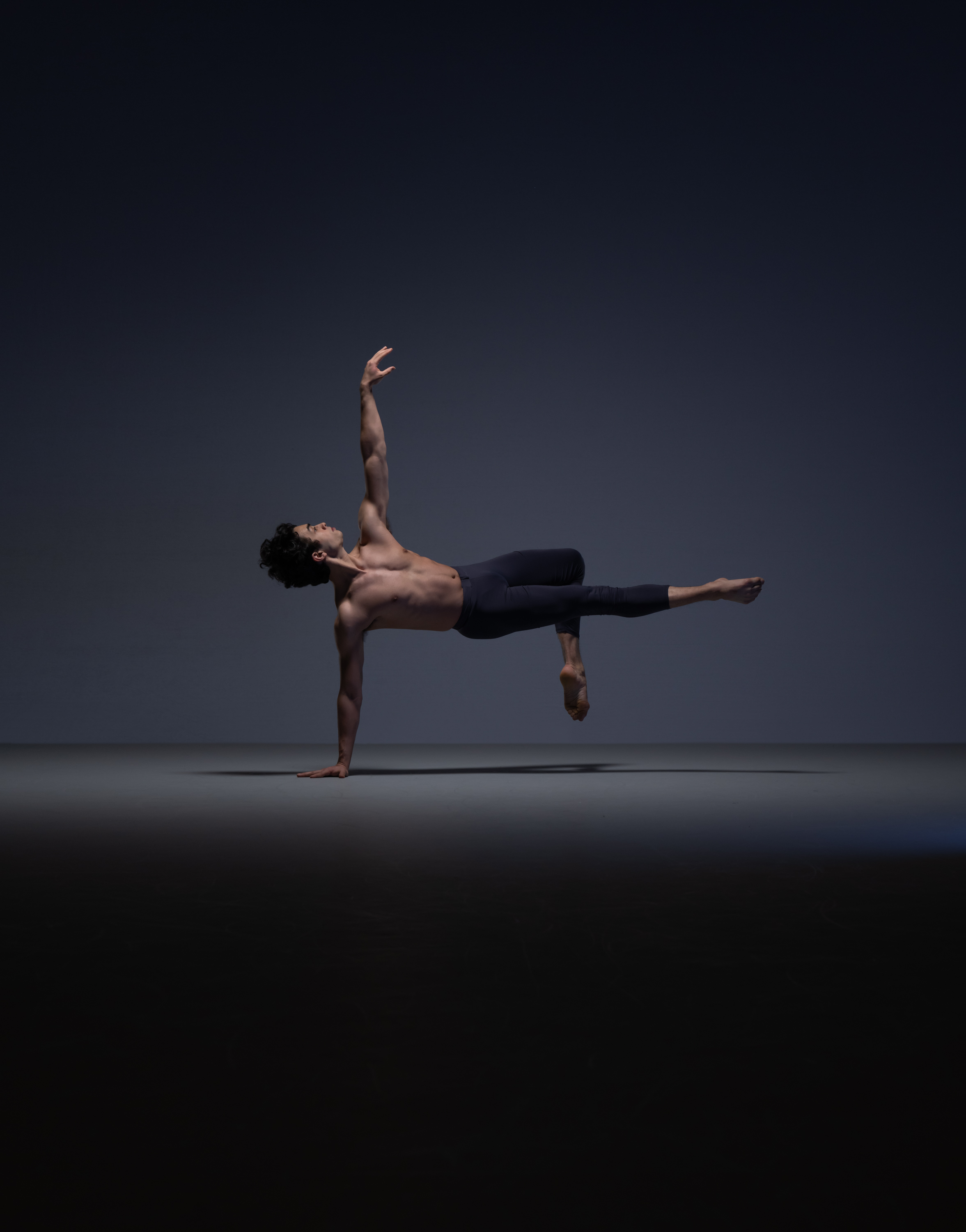 "The world of ballet training is changing and I'm excited to help develop sports science in this elite world.
"Through this research, we'll help The Royal Ballet School optimise training techniques to ensure their students can maximise their undeniable potential."
The study will focus on strength training and how it can support young dancers to rehearse and perform safely and effectively as they mature.
Supervisor Dr Louis Howe, a lecturer in the school of sport, rehabilitation and exercise sciences at the University of Essex, said: "Elite dancers face similar physical challenges to those of elite athletes, and it's essential that they possess the physical preparedness necessary to withstand the associated stresses.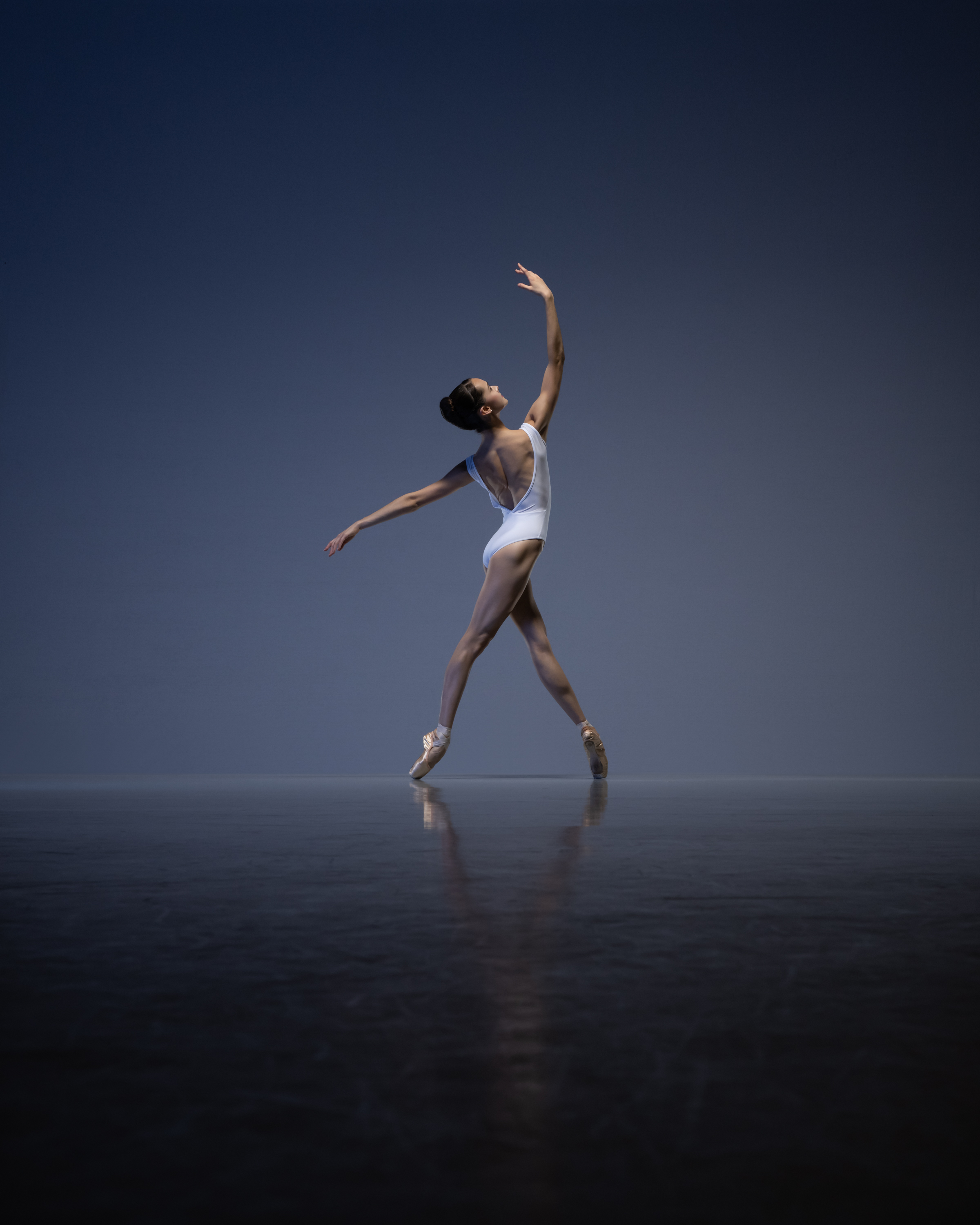 "That's where strength and conditioning support can be helpful, as it can reduce the risk of injuries while improving performance.
"Our research aims to find the best ways to optimise the techniques used by practitioners to achieve these goals.
"Ultimately, we hope our findings will help elite dancers improve their physical preparedness and reach their peak performance levels."
The Royal Ballet School's head of healthcare, Karen Sheriff, said research was "hugely integral to us as a world-leading organisation".
The research will build on the ballet school's existing programme, which collects data on dancers to understand the key stages in a student's growth and development – both physical and psychological – as they balance academic work with an elite artistic education and a comprehensive supportive training programme.