Police Scotland will be investigated after complaints of alleged criminality during their investigation into the death of Tony Parsons were raised.
A watchdog is to examine complaints over Police Scotland's handling of the investigation into the death of charity cyclist Tony Parsons.
Mr Parsons, 63, died after he was hit by driver Alexander McKellar's car near Bridge of Orchy in Argyll and Bute in 2017.
McKellar, 31, then buried his body with his brother Robert McKellar at the Auch estate.
Alexander McKellar admitted killing Mr Parsons and pleaded guilty to culpable homicide when the case called at the High Court in Glasgow last month.
Both he and his twin brother Robert admitted attempting to defeat the ends of justice.
Alexander McKellar confessed his crimes to his then girlfriend in 2020 and she reported it to the police.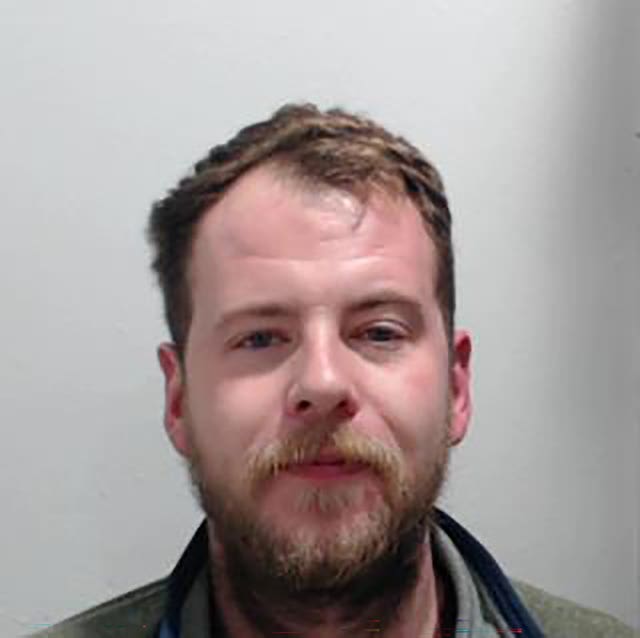 The brothers were arrested in December 2020.
The Police Investigations and Review Commissioner (Pirc) will look at complaints of alleged criminality made about the force following the death of Mr Parsons.
It is understood the allegations were made by Alexander McKellar's former girlfriend.
Pirc confirmed the Crown Office had instructed them to look at the case.
A spokesperson said: "Pirc has been instructed to investigate allegations of criminality in relation to this matter by the Crown Office and Procurator Fiscal Service (COPFS).
"As this is a live investigation, we are unable to provide further comment."
A spokesperson for Police Scotland said: "It would not be appropriate to comment on these assertions as criminal proceedings have not concluded.
"There are a number of outstanding complaints which will be progressed at the conclusion of all criminal proceedings."
The two brothers will be sentenced at the High Court in Glasgow later this week.