The actor had previously attempted to visit the exhibition when the gallery was closed.
A local artist said it would be "very special" if Hollywood star Pedro Pascal returned to visit her art exhibition dedicated to him so she can "reassure him that I'm not obsessed".
The Last Of Us actor, 48, had visited the Rhodes Gallery in Margate, Kent, in an attempt to view an exhibition titled ADHD, Hyperfixation And Why It Looks Like I Love Pedro Pascal, along with fellow actor Russell Tovey – but the pair left after discovering the gallery was closed on a Sunday.
Creator of the exhibition Heidi Gentle Burrell said "of course it's a shame" that Pascal didn't get to see her 14 pieces devoted to the star, but described it as a "lovely feeling" that he and his friends were aware of the exhibition.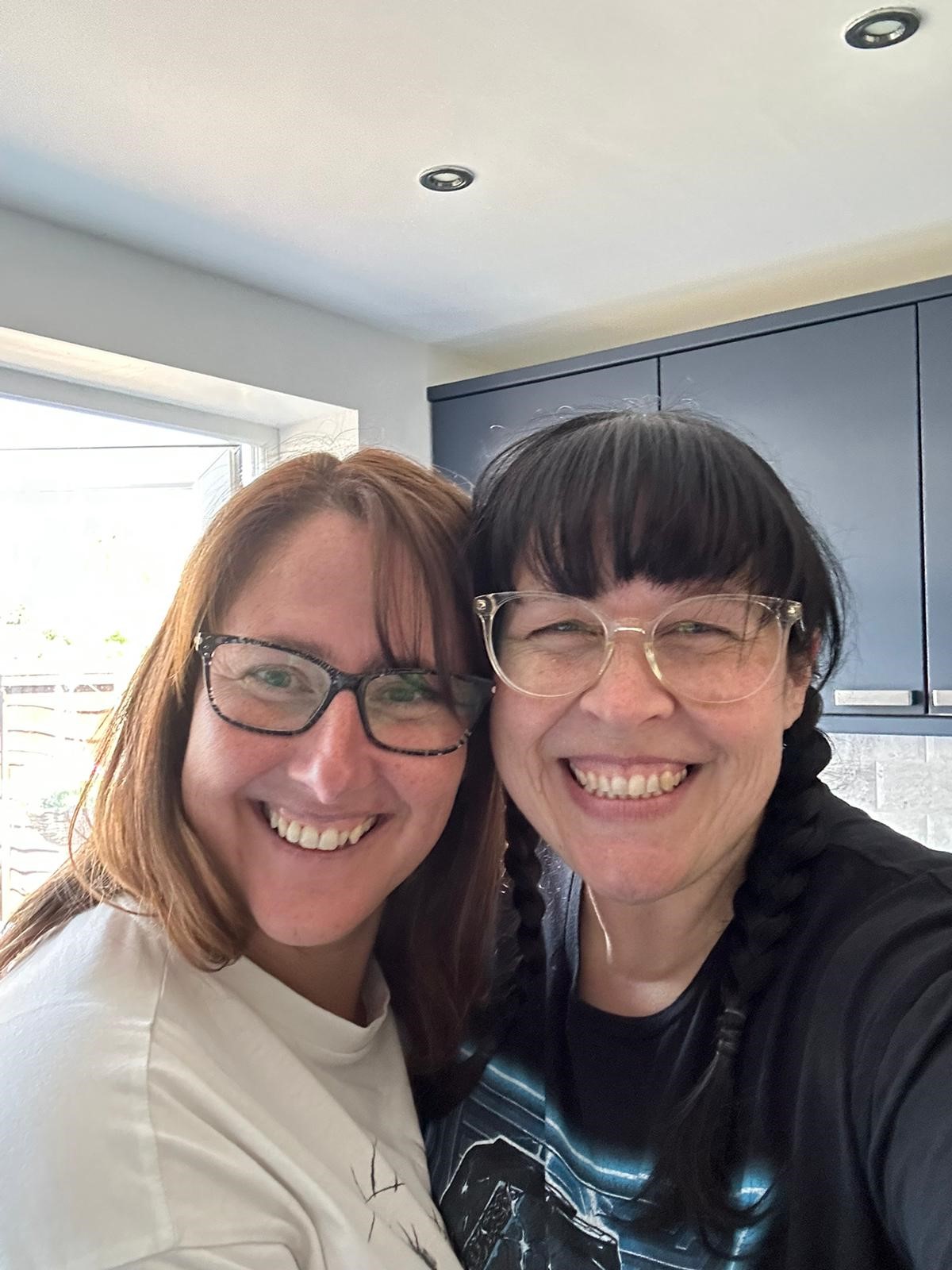 Talking about if Pascal returned, the artist, 45, told the PA news agency: "It would be very special. I have spent more than six months staring at his face so it would be great (to meet him).
"I think every artist would feel the same. You don't ever do something for validation but we're only human, so to have someone appreciate what you've done is, of course, an absolutely lovely feeling.
"To have your actual subject look at themselves (in your artwork) – a person is so familiar with themselves in a mirror, they're the only person that can really say whether you've got a likeness.
"It would be fantastic of course, if he came back and saw it and I'd love to be able to bore him all about ADHD and reassure him that I'm not obsessed, that it is just part of my fixation.
"It would be lovely to be able to show him around."
Ms Burrell said the exhibition was born from her hyperfixation – which she described as "part and parcel of having ADHD" – as she was watching Pascal in Game Of Thrones and The Last Of Us at the time, as well as having a love for his 2015 vampire horror film Bloodsucking Bastards.
"At the time, I had ADHD and I was just watching him in a lot of stuff and I thought actually he's got an incredibly interesting face," she said.
"I understand why some people think it is an obsession but, from a drawing point of view, he's got interesting characteristics to his face."
The artist said "of course" in an ideal world she would love to sit face-to-face and draw Pascal, instead of from pictures online.
She told PA: "I've done it with my husband, my children and friends, loads of portraits, and it's so much easier when you have the real thing in front of you.
"Luckily, there is an amazingly large amount of photos available (of Pascal) so it was nice in that it was the best that I could get, you can pretty much get him from every single angle.
"But of course, nothing beats the real thing when you're trying to capture something or someone – so it would be nice."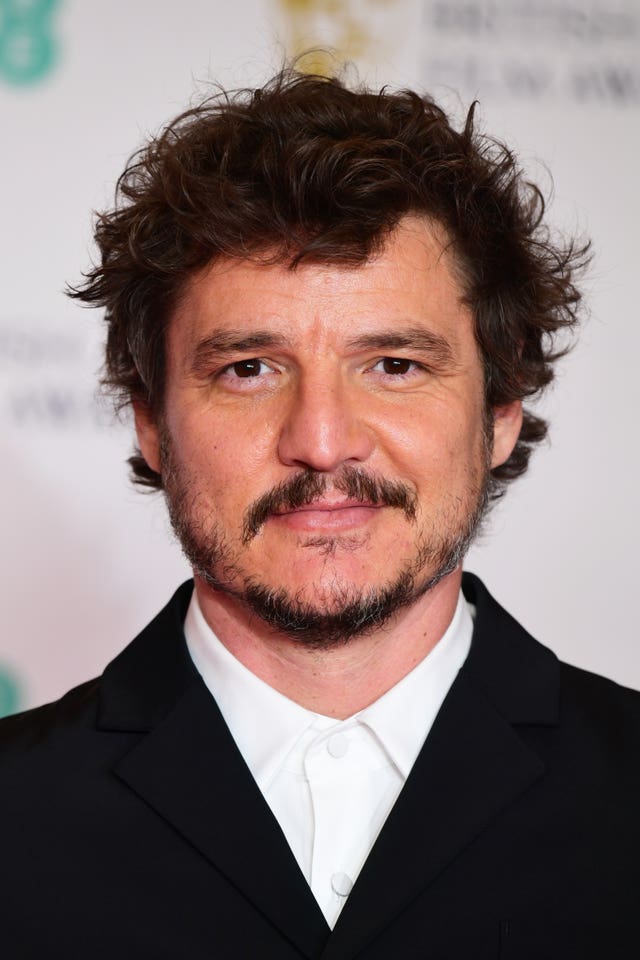 The artist is holding out hope that the film and TV star will return for the second instalment of her ADHD exhibition.
She told PA: "There's a part two to the show coming soon which we'd actually arranged even before he went along to see it, so there'll be all new stuff.
"I've got loads of pictures in my house, currently working on more, there'll be more towards the end of September so fingers crossed you never know, he might come back and see that one."
After a selfie of Pascal, Tovey and gallery director Robert Diament outside the closed gallery emerged on social media, the Margate gallery owners Jessica Rhodes Robb and her husband Gavin Blake described themselves as "mortified".
Ms Burrell told PA: "Jess, she's absolutely lovely. But like myself, we've got children, I've got one who is age 15 and one seven, and my youngest is autistic so he does take quite a bit of my time up.
"She's got a lot smaller children, you have your family days, it is just part and parcel of being a parent and having family around you.
"I completely understand but I know if she was aware of the situation, of course she would have gone down and opened the gallery up for him, I have no doubt … but she deserves a day off."