Ava Mae Collard was found to have multiple severe injuries after she died in March 2020.
A mother and father who caused the death of their five-month-old baby have been jailed.
Ava Mae Collard was found to have multiple rib, collarbone and femur fractures as well as severe trauma to the side of her head after she died on March 1 2020, Stafford Crown Court heard.
Her parents, Joshua Collard and Rebecca Grocott, said they did not know how she suffered the injuries and later denied harming her, but were found guilty after a five-week trial.
On Thursday, Collard, 30, was jailed for 11 years and Grocott, 27, for eight years respectively.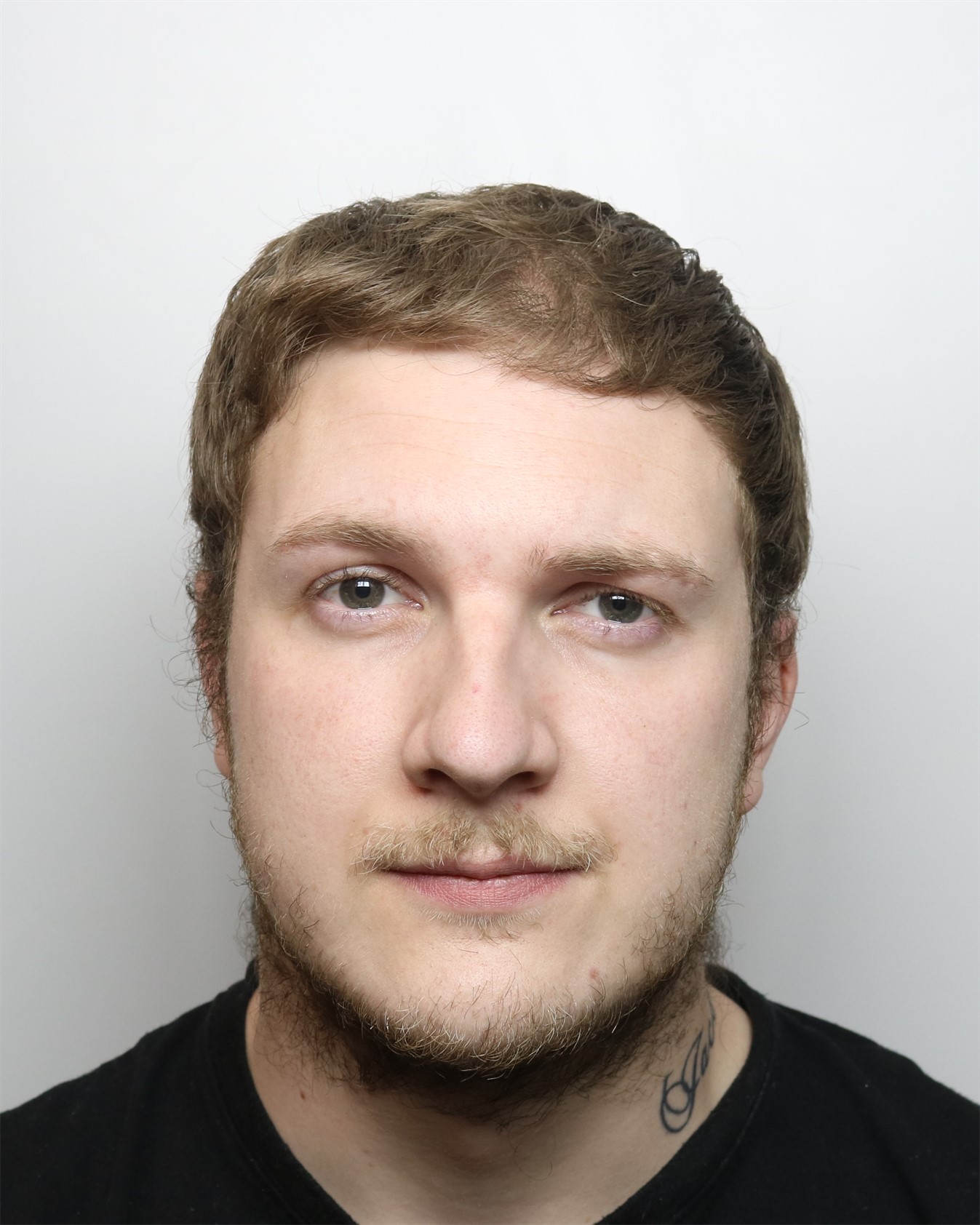 Judge Mr Justice Cotter KC said he had seen "no evidence of any remorse" from Collard for what had happened, but accepted that Grocott was remorseful.
Grocott, wearing a black and white dress, occasionally wiped away tears as she sat in the dock and listened to proceedings, while Collard, wearing a grey tracksuit, did not show any emotion other than to shake his head.
The trial heard that paramedics were called to the family home in Stone on February 27 2020, and they then called police to report that Ava Mae was in cardiac arrest.
Paramedics treated the baby in an ambulance but she later died in hospital.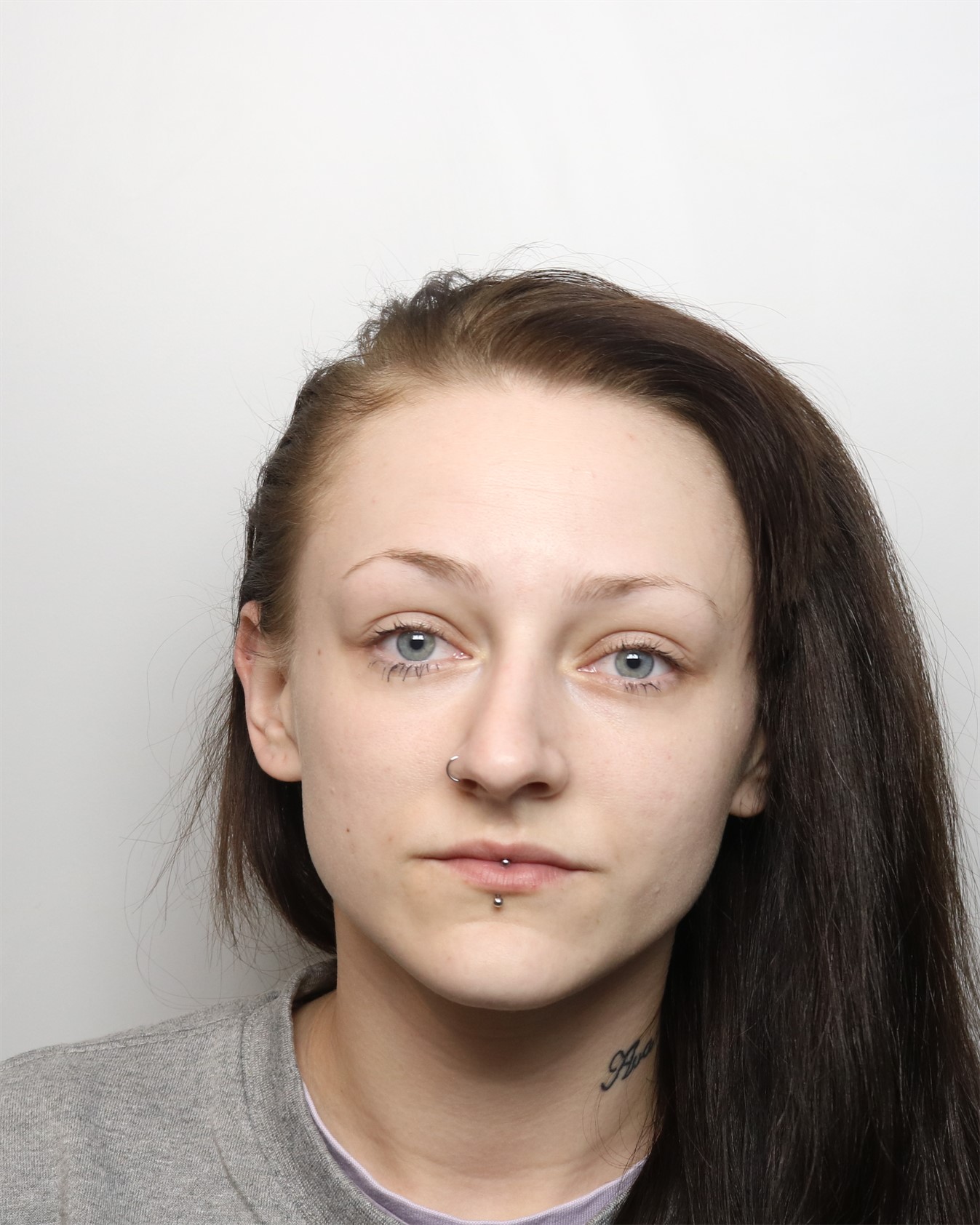 Following an investigation into her death and a post-mortem examination, her parents were arrested on March 25 2020.
Collard, of Stafford, and Grocott, of Stone, were found guilty of causing or allowing the death of a child, causing or allowing serious physical harm to a child, and two counts of assaulting, ill-treating, neglecting or abandoning a child or young person to cause unnecessary suffering or injury on July 18.