Labour pressed Education Secretary Gillian Keegan to provide the evidence behind her House of Commons claim.
Ministers faced claims of having "no clue" after they defended comparing private school fees with the cost of an overseas family holiday.
Labour used a written parliamentary question to ask Education Secretary Gillian Keegan to provide evidence for her claim in the House of Commons that "many" private schools "cost the same as a family holiday abroad".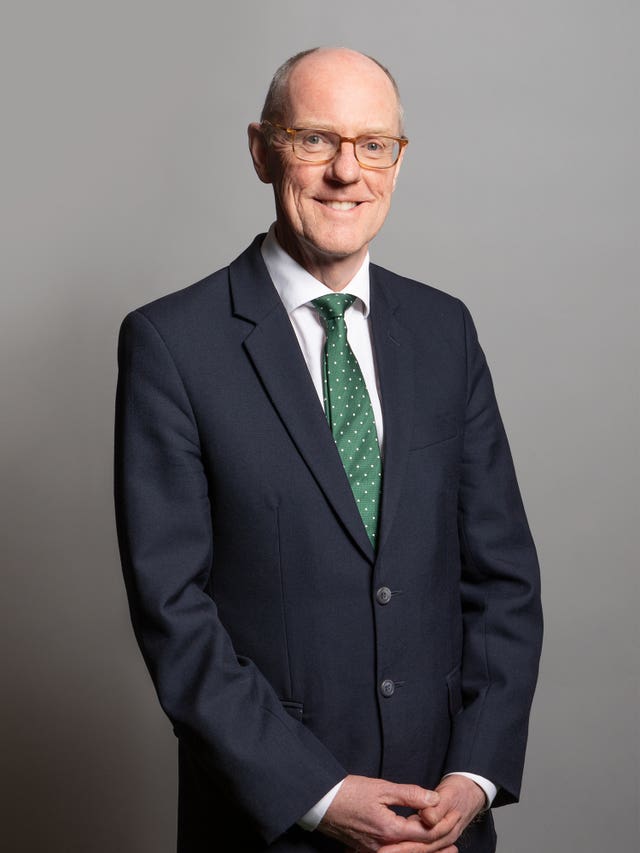 Schools minister Nick Gibb, replying to shadow education secretary Bridget Phillipson, said: "Many private schools are attended by middle-income families who make financial choices to do so.
"The Independent Schools Council (ISC) has confirmed there are around 50 private schools that charge £1,500 or less per term. Research from the travel company Expedia suggests that families spend an average of £4,800 on family holidays each year."
There are 2,408 independent schools in England, according to Government data, which means 50 represents little more than 2% of the total.
Shadow schools minister Stephen Morgan told the PA news agency: "The Conservatives' cost-of-living crisis is pushing families to the brink, yet ministers would rather argue over the costs of a holiday. They have no clue about the reality of families' lives.
"Labour will choose to improve opportunities for all our children in all our schools, delivering thousands of new, expert teachers and mental health support in every school, funded by ending private schools' unjustified tax breaks."
Labour has said it would end the tax breaks enjoyed by private schools and use the revenue raised to help state schools.
Private schools in England can currently benefit from an 80% discount on business rates, and they also do not have to pay VAT on school fees.
Ms Keegan criticised the Opposition's policy and made the holiday cost comparison during a Commons clash with Labour's Ms Phillipson at the most recent Education questions.
She said last month: "Labour have never driven up standards in our schools. Most of our private schools are nothing like Eton or Harrow. They're far smaller and they charge a lot less. Many cost the same as a family holiday abroad or there's plenty of parents who choose to forgo life's luxuries to give their children these opportunities."
Ms Keegan said Labour's "tax hikes are nothing more than the politics of envy", adding: "As Margaret Thatcher once said, the spirit of envy can only destroy, it can never build."
Ms Phillipson, writing on Twitter, replied at the time: "Average private school fees: £16k. Average cost of family holiday: £2k.
"It's not just Rishi Sunak that hasn't got a clue. What planet are this lot on?"