The five pups were seen at Yorkshire Wildlife Park this week.
05 January 2023
A litter of Maned Wolves have brought excitement to visitors and staff at a wildlife park.
The five pups – which are yet to be named and of which four are male and one female – were first seen by visitors cautiously exploring Yorkshire Wildlife Park's Atlantic Forest reserve this week.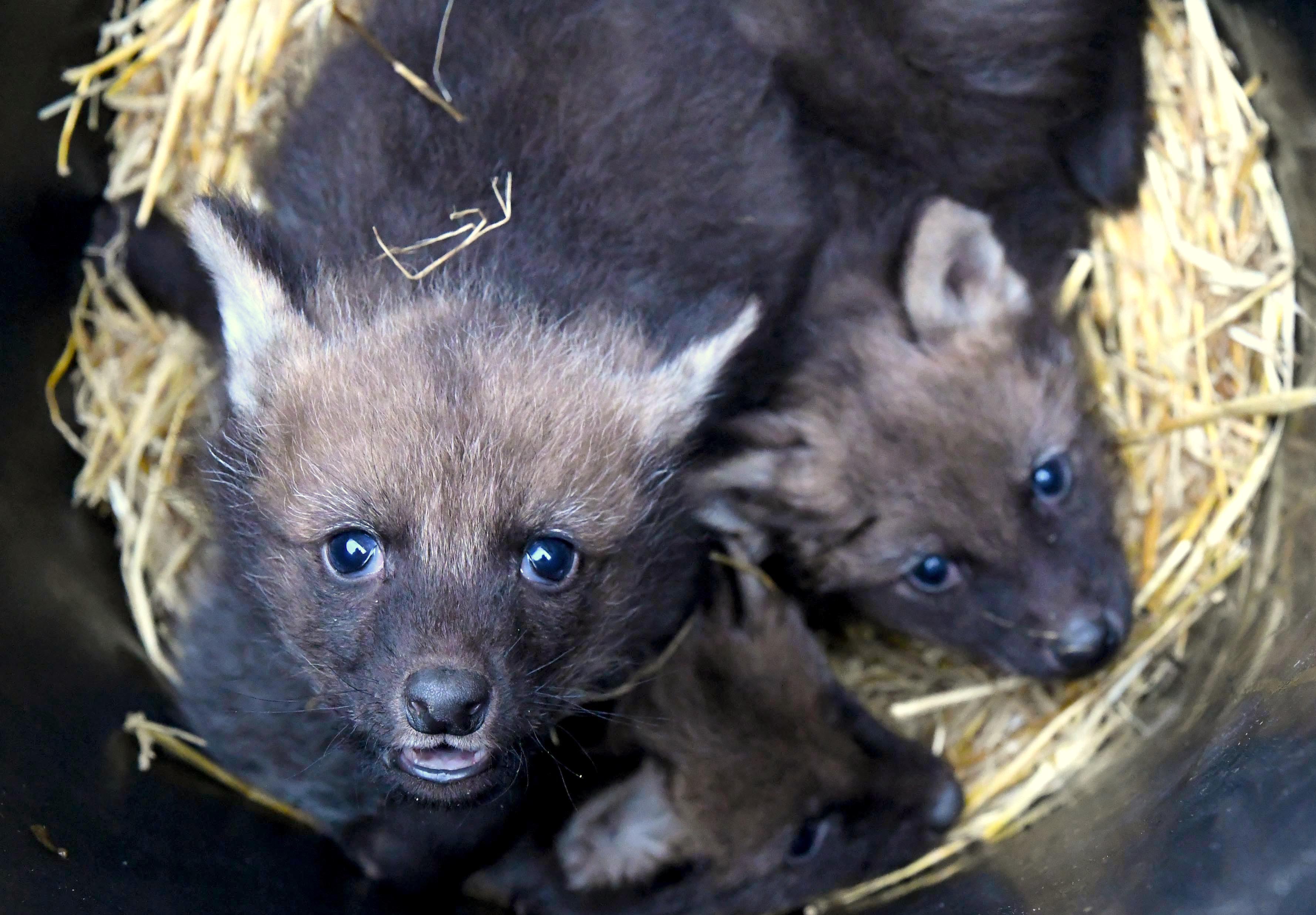 Their mother Ibera, three, first came to the wildlife park, near Doncaster, in 2020, with father Axenus, five, arriving in 2021.
The pair welcomed their first offspring in November.
Aquatics team leader Kelsie Wood said: "The birth of the five pups is very exciting.
"This is the first litter of Maned Wolves for the parents after Ibera and Axenus were brought to the park as part of the breeding programme.
"They are definitely a great match so the breeding has been very successful and five pups is just an amazing result."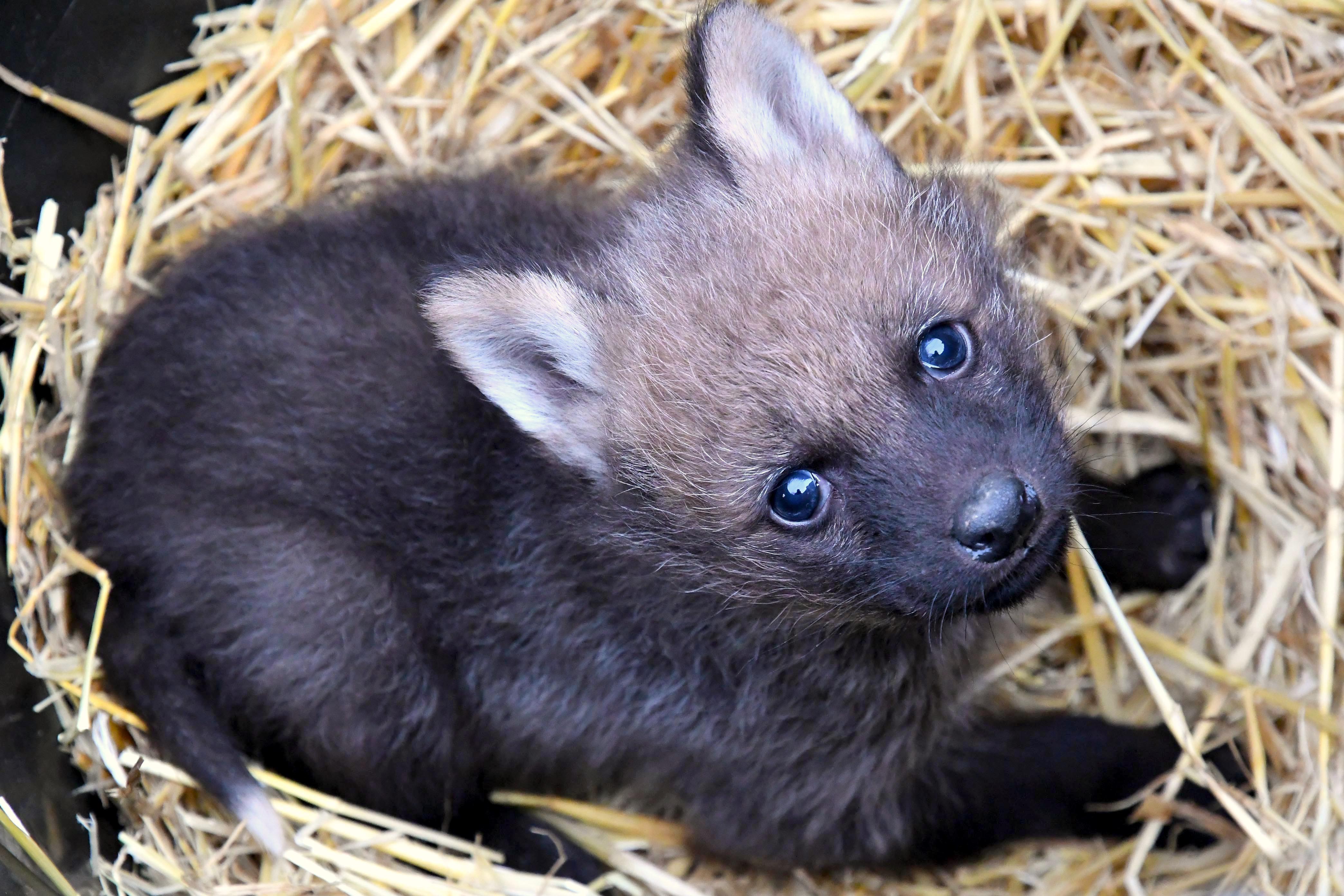 She added that Ibera "definitely has her paws full" tending to her pups' needs, but that she is doing "amazing".
As for Axenus, he has proved to be a doting father, bringing Ibera food and watching over the den.
The birth of the litter was part of an international breeding programme designed to prevent the species from become extinct.
Currently, Maned Wolves – which are native to South America and resemble both a wolf and fox, but are a completely distinct species – are classed as near threatened due to habitat loss.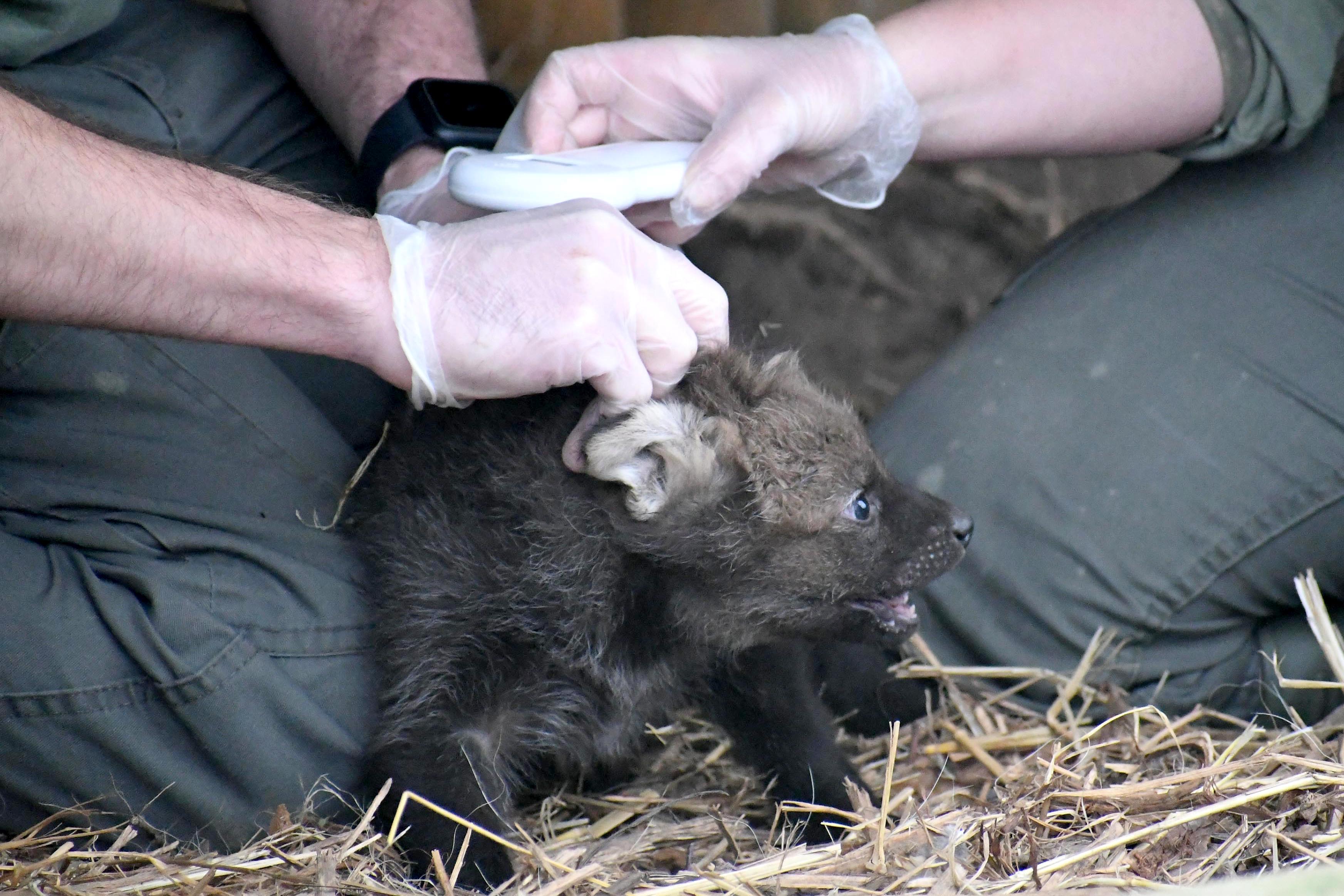 On Thursday, the pups were examined by vets, who came to the conclusion that they are all "thriving with no issues at all".
"Now we are looking forward to the pups to start venturing out properly. We know our visitors will love them when they start playing in the reserve", Ms Wood added.