Christopher Hennigan was arrested after five Albanian nationals were found hiding in the back of a motorhome on the French side of the tunnel.
A man who organised an attempt to smuggle Albanian migrants into the UK through the Channel Tunnel has been jailed.
Christopher Hennigan, 35, and three others were part of a conspiracy to bring Albanian migrants into the country illegally, Leeds Crown Court was told.
Hennigan was sentenced on Friday to five years and 10 months in prison for his part in the conspiracy to assist unlawful immigration, the Home Office confirmed.
His total sentence was 11 years and 10 months, with a three-year extended licence, after he was also convicted of firearms offences and assault.
The Home Office said five Albanian nationals were found hiding in the back of a Fiat Elsa-T-Line six-berth motorhome at the UK controls in Coquelles, France, in December 2020.
They were inside a locked storage compartment which could be accessed from inside the van by raising the main double bed.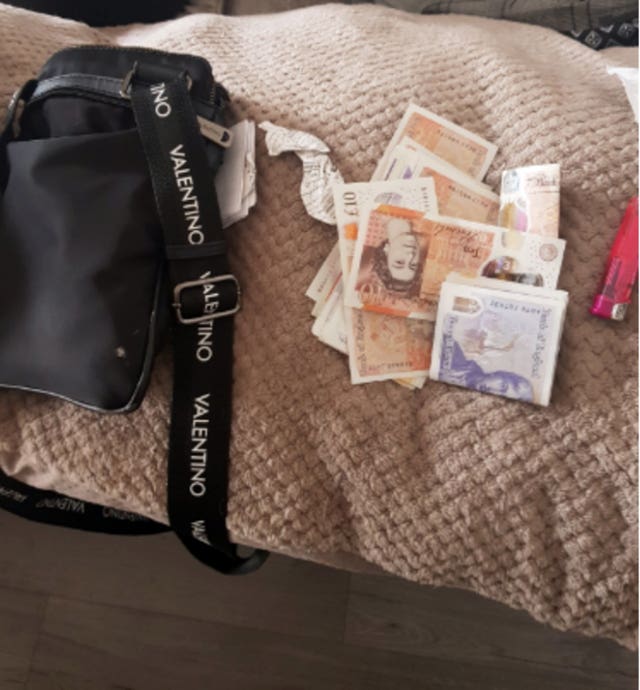 The Home Office's Criminal and Financial Investigations (CFI) unit found that Hennigan was responsible for organising the trip to pick up the migrants and had paid money to his co-defendants towards the cost of their journey to France.
Officers also found evidence that Hennigan, from Leeds, was linked to the other co-defendants through the obtaining of a false document they needed to make the journey.
He admitted a facilitation offence at an earlier hearing.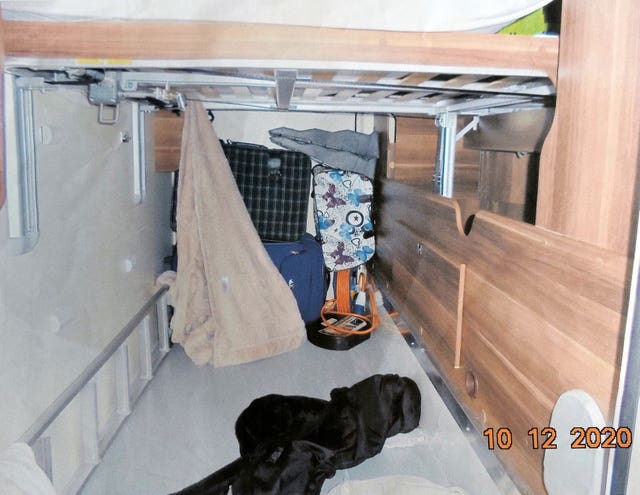 As part of the investigation, more than £10,000 in cash was seized from Hennigan's home, found hidden in a bag and pillowcase.
A 29-year-old man from Leeds has already been given a 15-month suspended sentence for fraud in connection with the conspiracy and two other defendants are due to be sentenced at a later date, the Home Office said.
Stuart Wilkinson, deputy director of criminal and financial investigations at the Home Office, said: "Today's sentencing sends a clear message to those breaking our laws and putting profit above people's lives that you will be brought to justice.
"Immigration Enforcement work tirelessly to investigate, arrest and dismantle people-smuggling networks and will continue to do so to protect our borders and save lives."