The new station was named by a Greatest Hits Radio listener.
Veteran broadcaster Ken Bruce is to host a new Greatest Hits Radio station dedicated to music from the 1960s, it has been announced.
The former Radio 2 DJ had been at the BBC for more than three decades before moving to a mid-morning weekday slot at the Bauer Media company in April this year, playing hit songs from the 1970s, 1980s and 1990s.
On Thursday, Greatest Hits Radio announced the launch of a new digital station – Ken Bruce's Secret 60s – marking the first time a whole station has been dedicated to the decade.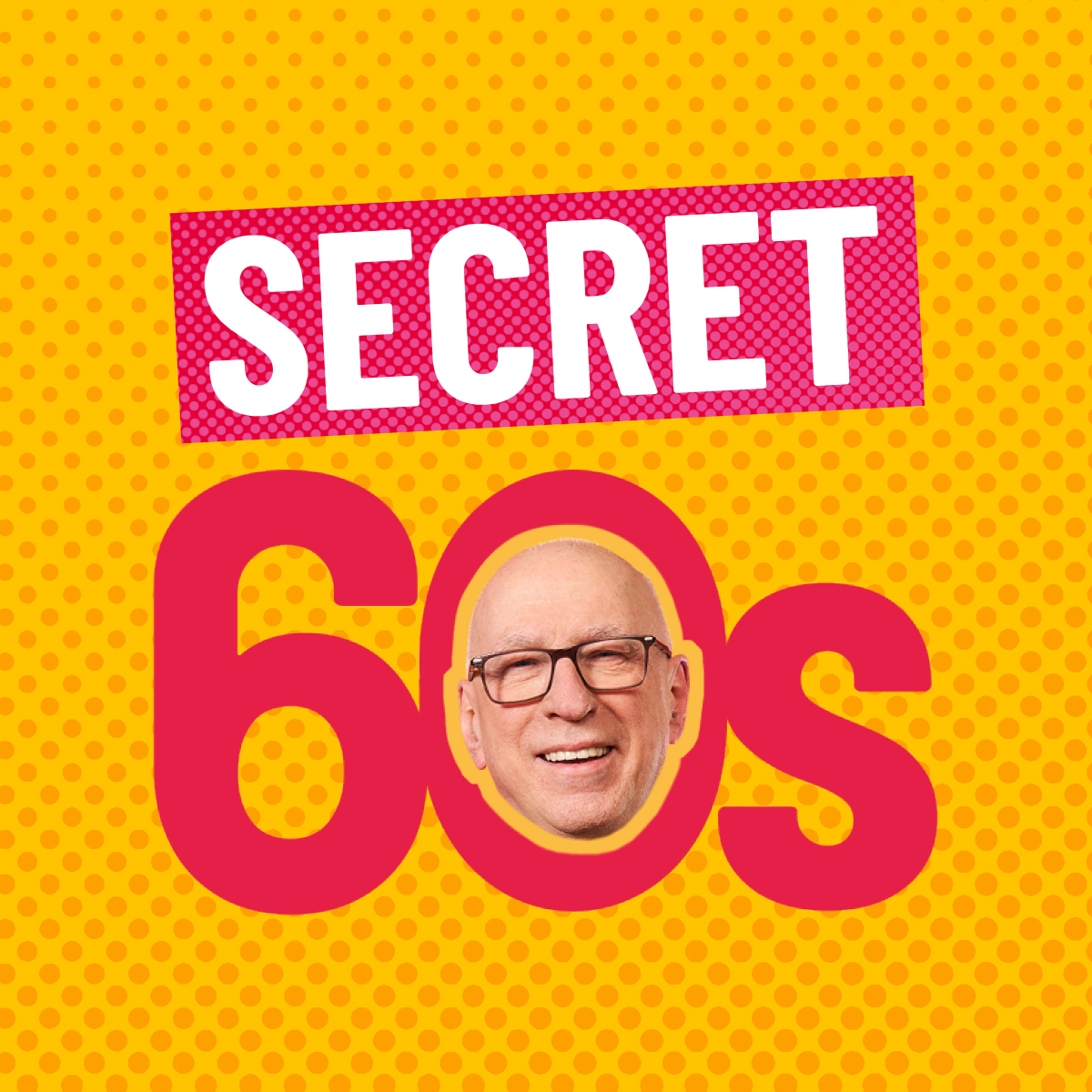 From The Beatles to the Rolling Stones, the station will play the "most iconic songs and legendary singers" of the decade and launches on Friday, but will only be available to Greatest Hits Radio Premium subscribers, Bauer said.
Bruce, 72, said: "Don't tell the bosses but I've been sneaking the odd Sixties record into my show for a while now, so the fact that I've got a whole station to now play with is very exciting.
"You can expect the greatest hits, obviously, but also some buried treasure you haven't heard in a while. I'm sure many people will agree it's the soundtrack of our youth.
"I can't wait for you to hear it, just don't tell anyone – it's a secret remember!"
The Scottish broadcaster's first show on Greatest Hits Radio saw him kick off by playing Come Together by The Beatles, the opening track of the band's Abbey Road album, which was released in 1969.
The new Sixties station was named by Greatest Hits Radio listener Chris Benson, who will appear on Bruce's regular Golden Years feature on Friday and share three songs from a particular year that mean a lot to him.
The 41-year-old, from Bradford, said: "I love the great mix of music from the '70s, '80s and '90s on Greatest Hits Radio but to have this secret corner with classic Sixties music is brilliant.
"It feels as if we're not meant to like Sixties music anymore so in my head this new station is like this little underground club.
"Greatest Hits Radio taking on board my suggestion of Secret 60s as a name shows the brilliant interaction that the station has with its listeners – and being invited on the station to talk to Ken was a lovely surprise!"