The celebrity chef and his family took a big payout after profits improved last year.
Jamie Oliver and his family have enjoyed a big payout after the celebrity chef helped households create £1 meals during the cost-of-living squeeze.
The chef's businesses notched up higher profits amid plans to relaunch a restaurant in the UK.
His empire, which includes TV programmes, recipe books, branded products and partnerships as well as restaurants overseas, made a pre-tax profit of £7.7 million over 2022, 17.5% higher than the previous year.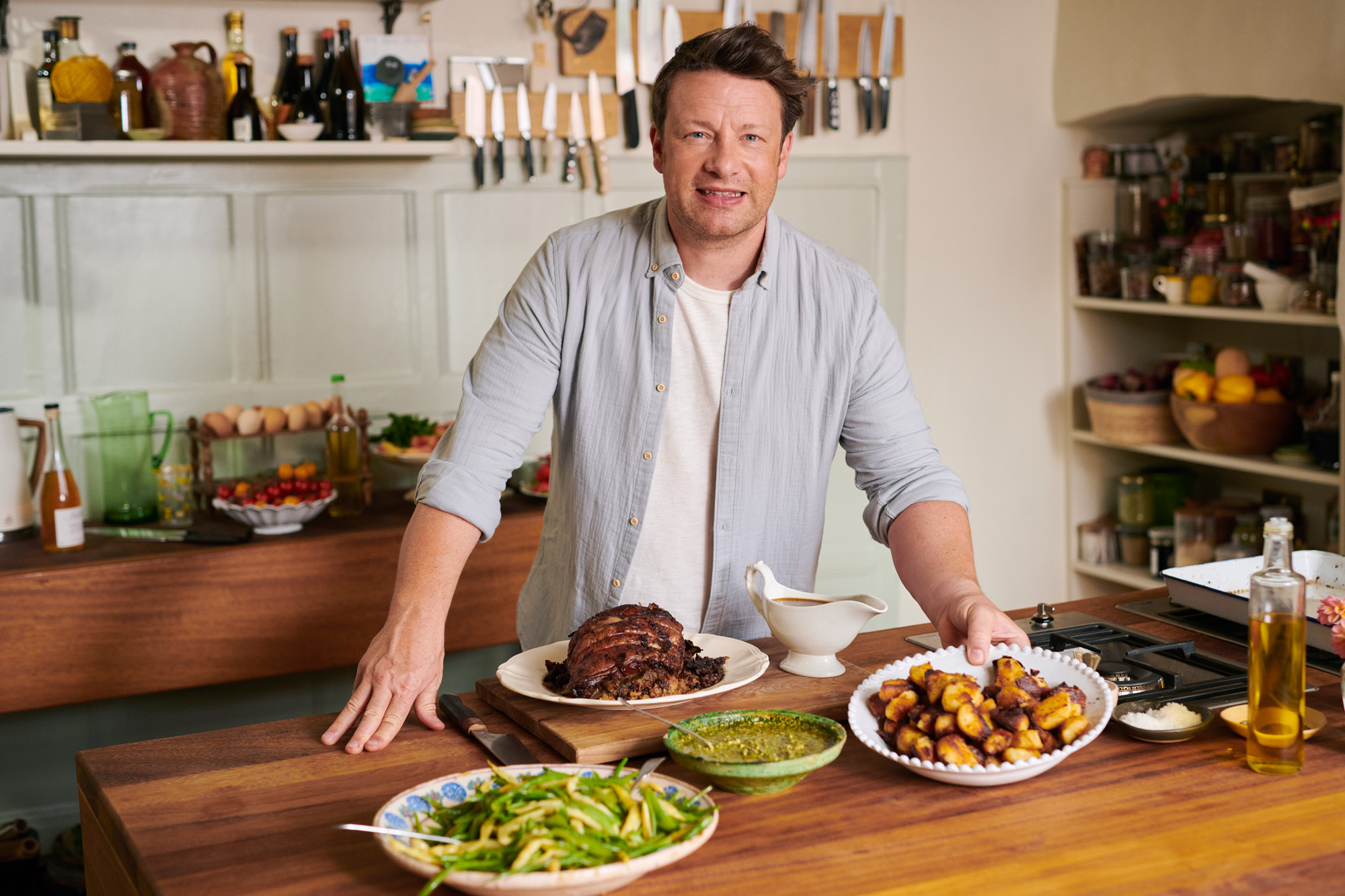 A total dividend of £6.8 million was paid to shareholders during the year.
Oliver and his family own the majority of the group's shares, meaning they will receive a big chunk of the payout.
The improvement was driven by an 8% jump in revenues over the year after the group doubled income from programme production and franchised restaurants.
Sales for the Jamie Oliver Cookery School, which offers cooking classes in London and online, also grew by more than a third last year.
The celebrity chef produced popular TV series last year including Jamie's One-Pan Wonders, which had an average of 1.2 millions viewers per episode, and Jamie's £1 Wonders, with an average of 1.4 million viewers.
The latter programme, which was focused on the cost-of-living crisis as households looked to cut back everyday spending, appealed to a younger demographic with a higher-than-usual proportion of 16 to 35-year-olds tuning in, the group said.
The earnings reflect a big financial improvement for Jamie Oliver Group after his restaurant chain, Jamie's Italian, collapsed into administration in the UK in 2018 with debts of up to £83 million.
He still has franchised restaurants in countries around the world, including in Dubai and Saudi Arabia, and Jamie's Deli in Europe.
Last week, he announced the launch of a restaurant in London's Catherine Street, due to open in November, amid a return to the UK restaurant industry.
The group's chief executive, Kevin Styles, said: "The Jamie Oliver brand continues to resonate with audiences around the world.
"We plan to bring together all aspects of our group, including media, restaurants, products and the Ministry of Food, with a strong digital transformation plan."
He also detailed plans to "enter new markets" and grow the business's global reach.