Val Wilson has responsibility for BT's recently opened Security Operations Centre in Belfast.
02 January 2023
An Iraq War veteran is heading up the fight against cyber attacks in Northern Ireland.
Val Wilson, from Co Armagh, has overall responsibility for a newly opened cyber security centre in Belfast which operates around the clock to prevent hackers gaining access to both private and public sector networks.
The Security Operations Centre (SOC), which is the first of its kind in Northern Ireland, is being operated by BT after the company was awarded a £6.3 million Stormont contract to protect ICT assets across the Civil Service.
The SOC deals with attempted cyber attacks on critical national infrastructure networks, including within the health service, and online threats targeting the banking and retail sectors in the region.
Ms Wilson, who is currently BT's head of operations and control across the UK, was a former captain in the Territorial Army and took a break from the company in 2005 to serve in Iraq.
She said BT deals with an average of 6,500 cyber attacks a day across its entire network.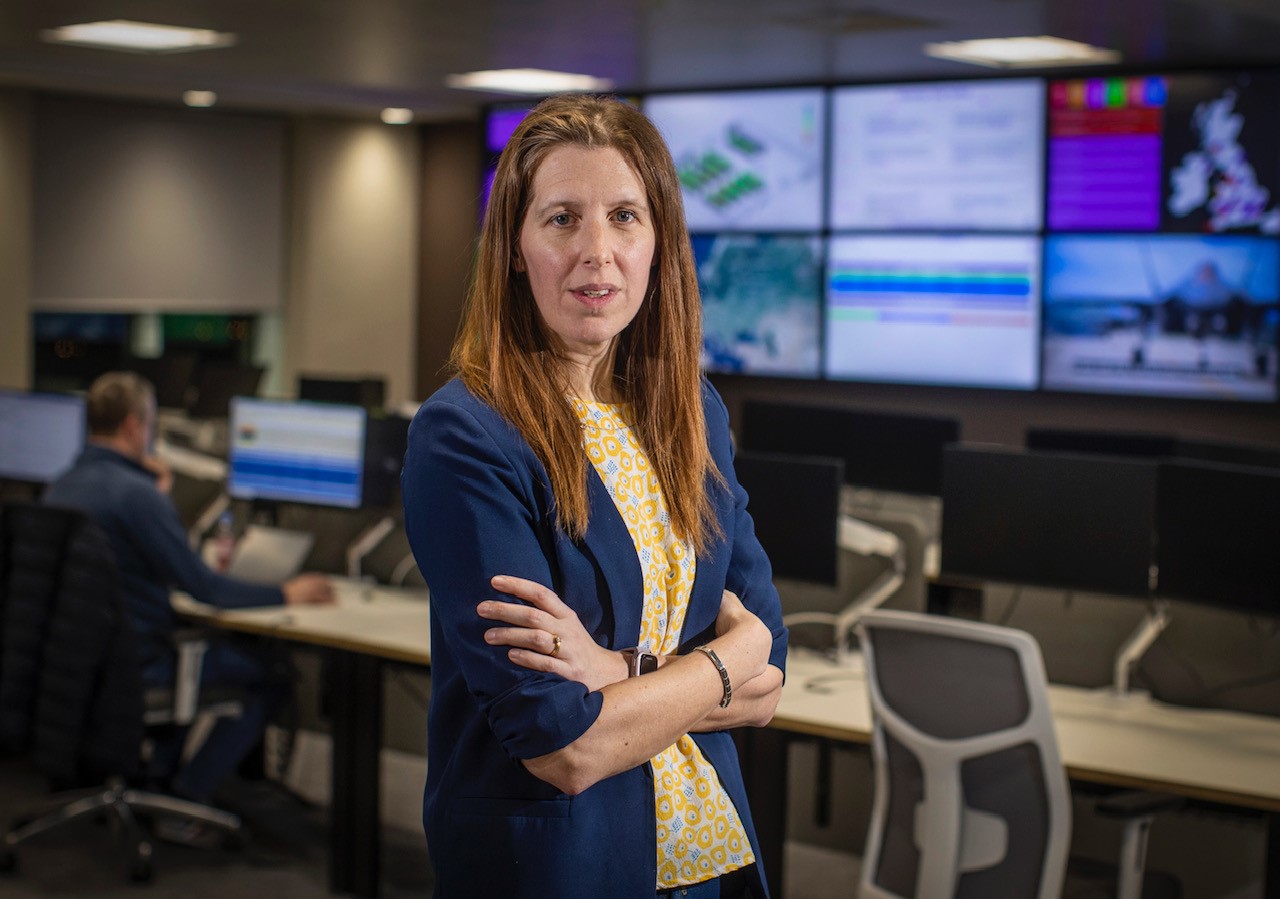 The company employs 3,000 cyber security professionals to handle the constant barrage of attacks. One team of experts is based at the SOC in BT's Waterside Tower in Belfast city centre.
"The attacks are coming from all over and we've seen a real rapid growth in that over the last few years, primarily driven by the pandemic and the move to the digital era where more information is stored in the cloud," said Ms Wilson.
She said hybrid working models are also providing more opportunities for criminals to intercept valuable data.
"The customers we look after are quite wide-ranging, particularly from a Northern Ireland point of view," she added.
"We look after the government services, we look after the hospitals, anything of critical national infrastructure, as well as the retail and banking sectors as well.
"We look after our customers' infrastructure and we make sure we try to keep the bad guys out.
"We're always on high alert to protect our customers and their workforce."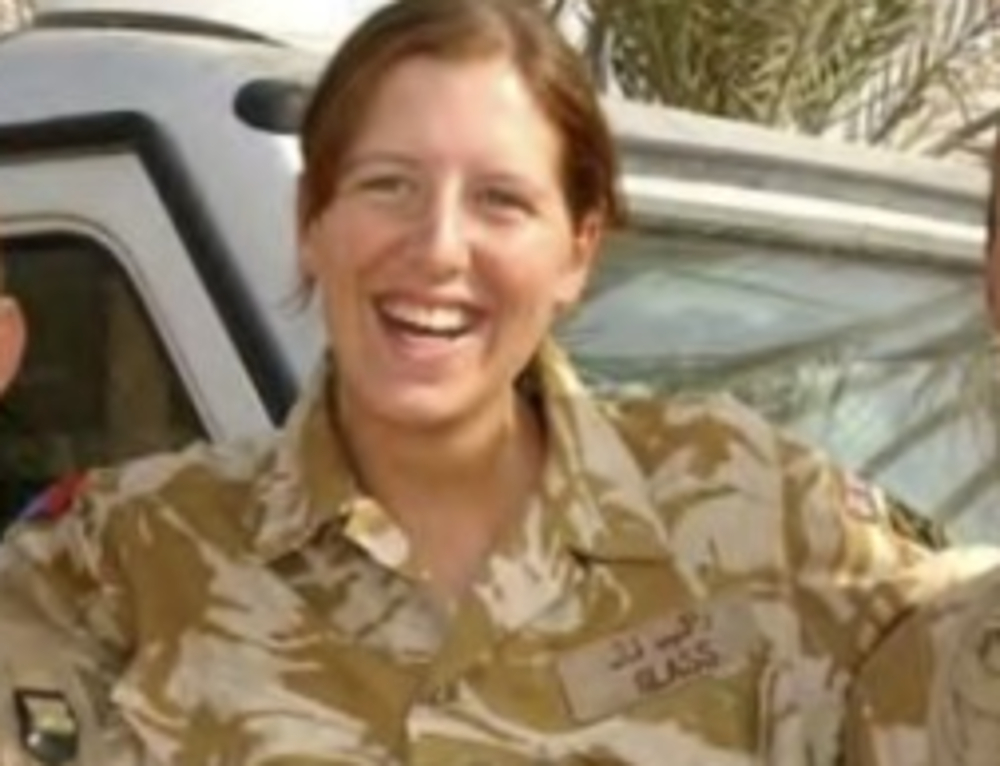 Ms Wilson, who has been with BT for 21 years, said her experience in the military has given her valuable grounding for her current role.
"There's a real synergy actually between the military and working in the cyber world," she said.
"I think primarily that mentality of risk management is really important. I think equally, from a leadership point of view, making decisions with threat intelligent information is also similar in both worlds.
"And I think, most importantly, whenever something goes wrong, so whenever there's an incident where you have to react, the preparation, the training that you put in practice every day, that comes to the fore and that's a default mechanism for many people who've all been in the military.
"Recently, BT actually won the Employer of the Year for the veterans in Northern Ireland and we love to have veterans coming in because of those synergies.
"From a personal point of view, it's been something that's really helped me in my career and hopefully it'll help me going forward as well."