Thousands of teenagers have been finding out how in they got in the key exams.
The months-long wait for A-level results has ended for thousands of students.
The opening of envelopes was an anxious moment for many teenagers but there were lots of smiles those heading off to university after two years of study.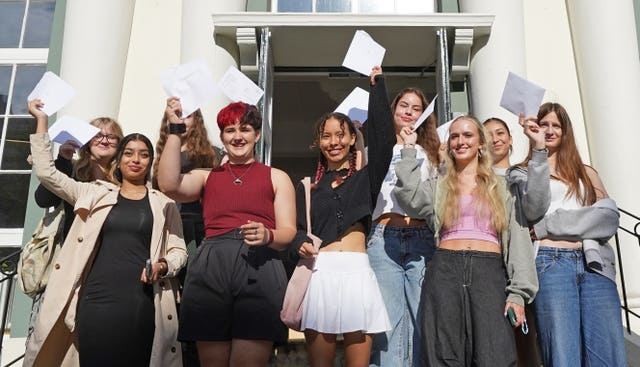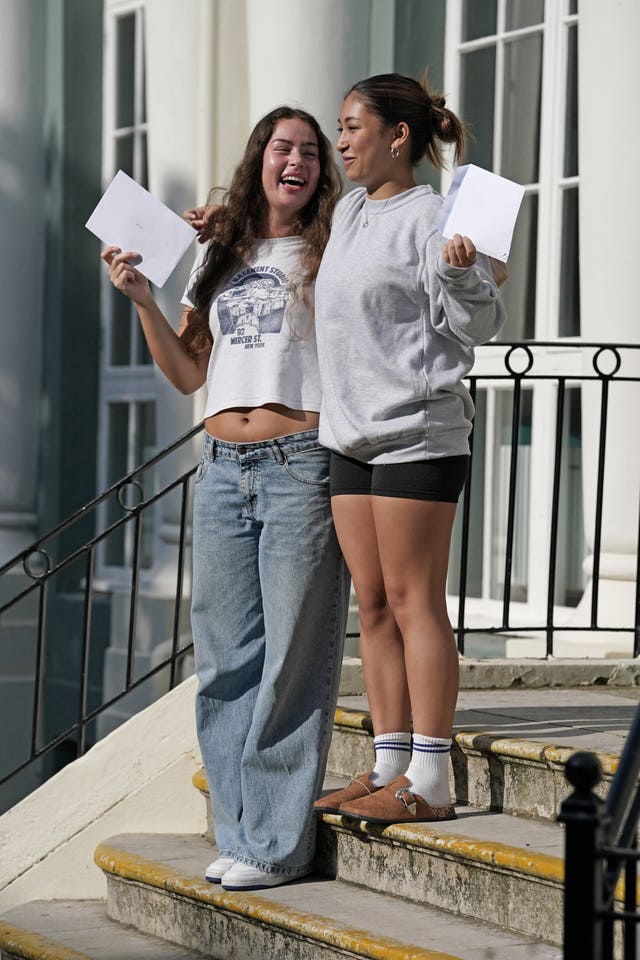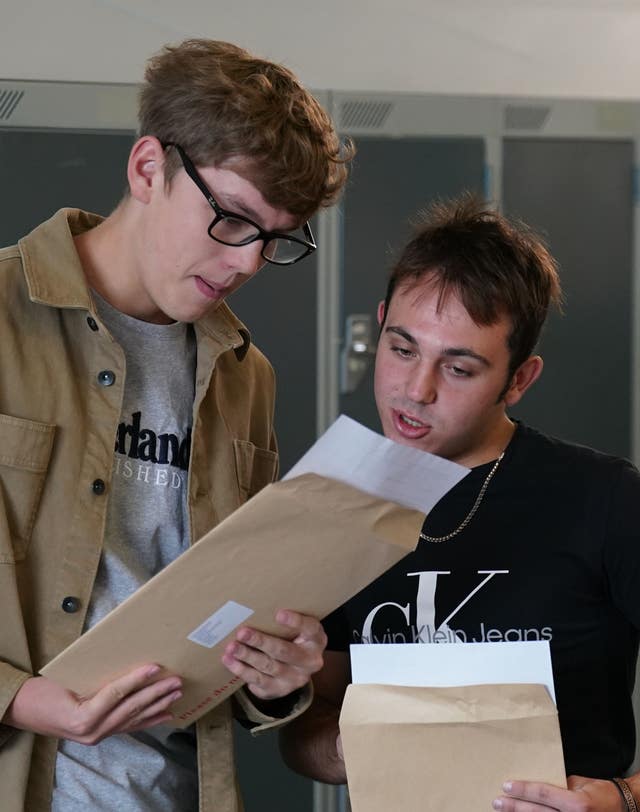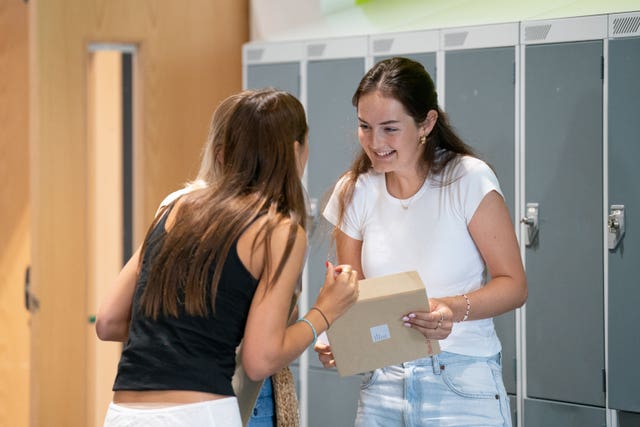 In the West Midlands, there was relief and joy for teenagers at a school in Sutton Coldfield.