Almost 3,000 people waited more than eight hours for an ambulance last year, figures released under freedom of information laws showed.
The Scottish Liberal Democrats have called on the Scottish Government to offer more support to ambulance crews after revealing "extremely worrying" waiting times.
The party revealed statistics gained through freedom of information laws that showed 2,974 people waited more than eight hours for an ambulance last year.
The figures also showed that more than 33,000 people waited for over two hours for an ambulance.
Calls are coded in order of priority, with purple the highest and red the second most serious.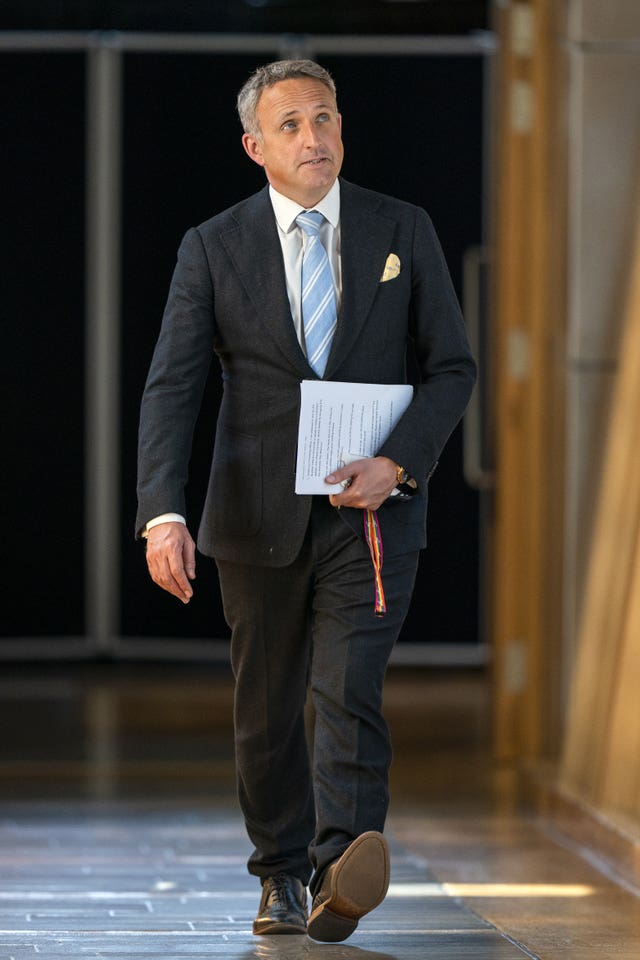 The longest waits for a purple or red call were 119 minutes and 685 minutes, respectively.
The longest wait for any call was 1999 minutes (33 hours), although this was for a yellow-coded call, the second least serious.
Of those waiting, more than 20 callers coded purple and 558 red-coded callers had to wait more than an hour for an ambulance.
Alex Cole-Hamilton, health spokesperson and leader of the Scottish Liberal Democrats, said his party called for an inquiry into "avoidable emergency care deaths but it was obstructed by nationalist MSPs who did not want to know".
He added: "If you or a loved one find yourself in a moment of crisis, you want to know that someone at the other end of a phoneline will be able to help.
"For high risk callers to be waiting more than an hour for an ambulance to arrive on the scene is extremely worrying.
"The ambulance service has a phenomenally tough job. It is no surprise that they have been warning of pressure cooker conditions for years."
He continued: "Rather than take for granted that ambulance staff will always be able to save the day, the SNP should recognise the pressures that the service is under and look again at what needs to be done to improve life for both patients and staff."
A Scottish Government spokesperson said: "We apologise to anyone who has had an unacceptable wait for an ambulance.
"We are committed to ensuring that there are no unnecessary delays in transferring patients to hospital and continue to work closely with health boards and the Scottish Ambulance Service to ensure that emergencies are urgently responded to.
"We continue to invest in supporting SAS staff and patients, including a record number of staff recruitment since 2020, with a further 307 to be recruited in 2023/24."