Her trial heard the nurse was able to persuade others that the number of deaths on the neonatal unit was just down to 'bad luck'.
Nurse Lucy Letby "brainwashed" her colleagues at the Countess of Chester Hospital into thinking nothing sinister was happening at the neonatal unit.
Jurors in the murder trial at Manchester Crown Court heard how Letby, 33, "gaslighted" doctors and nurses alike in persuading them "what they knew in their heart of hearts to be utterly abnormal was just a run of bad luck".
Following verdicts, the Crown Prosecution Service (CPS) reviewing lawyer Pascale Jones told the PA news agency: "She was cunning with her ability to cover her tracks and to act as a propagandist with her colleagues.
"A chill went down my spine when I was reviewing the triplets' case of babies O and P, and having just killed baby O and compromised baby P she texts her mate to say 'worry as identical'.
"I thought 'oh my god', if there is an example of premeditation you have got it there.
"All the time trying to say to her colleagues 'don't have any concerns it's all normal'.
"That's the narrative she peddled and she was very skilled in brainwashing everybody in this sort of propaganda tactic that she was pursuing the whole time – 'don't question what's happening, this is all normal, there is an explanation for everything, there is an element of fate'."
Ms Jones said the many WhatsApp messages sent to her colleagues throughout 2015 and 2016 were "important evidence" in the trial.
She said: "They were far more significant to me than her notes because they were live-blogging of the events literally, they had a date and time stamp.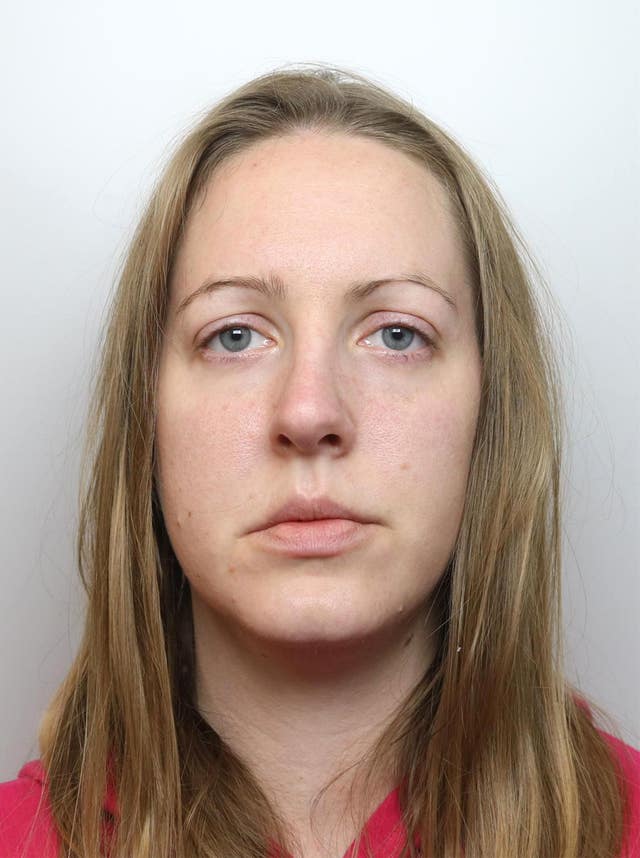 "You could dovetail them completely to what was going on in the unit at the time. That to me was a window to her mindset."
Ms Jones said she thought one of the key reasons why Letby was not detected potentially sooner was because of her varying means of attacking infants over a long period.
She added: "When you are looking after premature babies the last thing that's going to be on your mind is that a nurse is harming them.
"That's obviously what the consultants were thinking, certainly at the beginning. Her management remained fiercely loyal to her and by and large most of her colleagues were certainly when the investigation was going on.
"Maybe the charges changed things a little bit but for some of them, definitely not a great deal."