Maria Chenoweth said charity shops are still full of gems from up to 70 years ago, including designer treasures.
01 January 2023
Charity shops are not a "dumping ground" for ultra-fast fashion and are still full of high-quality items, a sector boss has said.
Traid, a charity working to stop clothes from being thrown away, said it diverted 3,222 tonnes of clothes from landfill and incineration in 2022, reducing CO2 emissions by 30,609 tonnes, and putting more than 11.2 million garments back into use.
The charity's chief executive Maria Chenoweth said ultra-fast fashion is designed "not to last", but if it is in good condition it can still be sold in charity shops.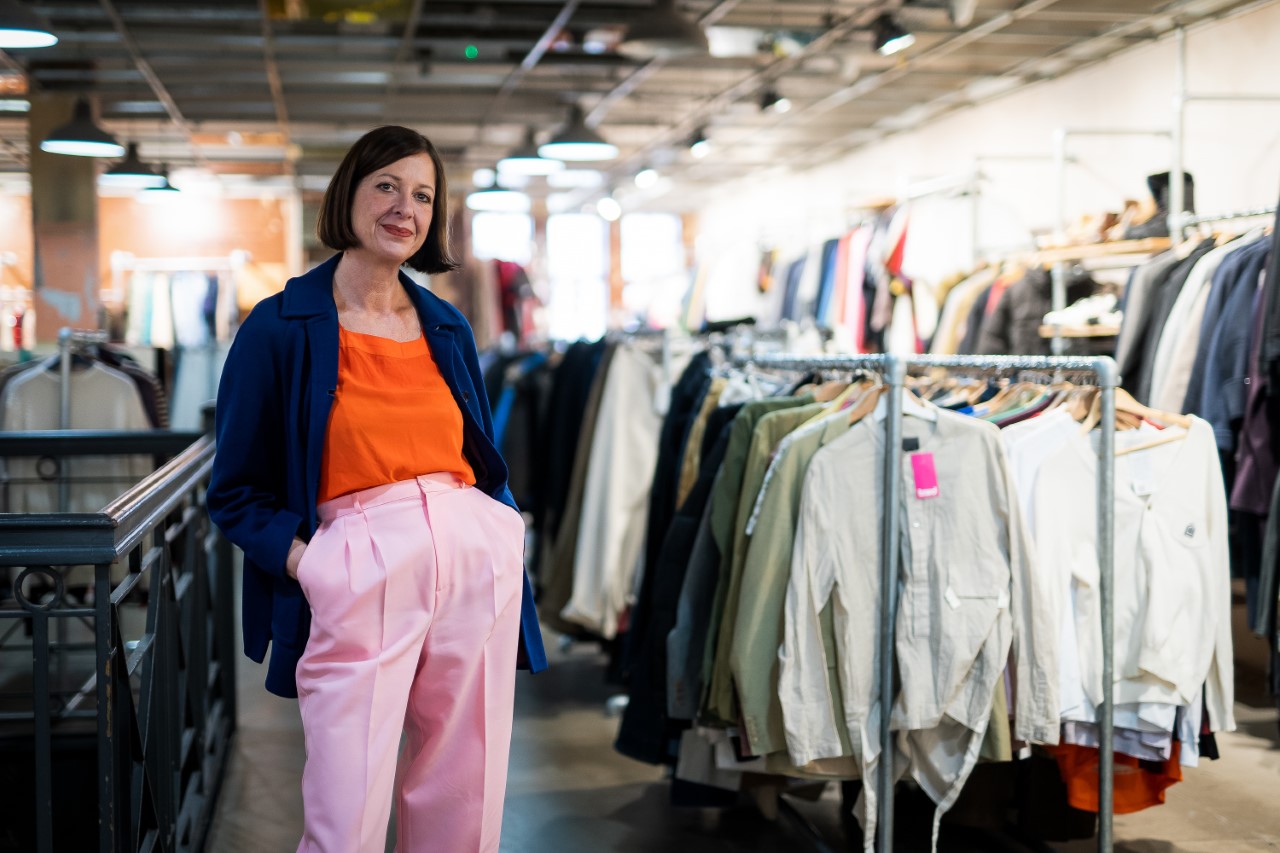 She told the PA news agency: "Charity shops don't want rubbish. We're not a dumping ground or a graveyard for ultra-fast fashion.
"Please don't bring in unwearable, unusable clothing into charity shops because it costs us to handle and dispose of things that are unwearable.
"The best thing you can do for charity retail, which is one of the kindest retailers you could step into, is to donate clothing that's still wearable and even if it is fast fashion, that's okay, as long as somebody else can wear it that is fine, we can still take that.
"If it's ripped, torn, the hem's fallen off, you've puked on it on a night, then we can't have it. Equally, people try to bring in duvets, things that are totally unusable.
"We're not recyclers in that sense. It's an industry of reuse and passing things on and making people happy."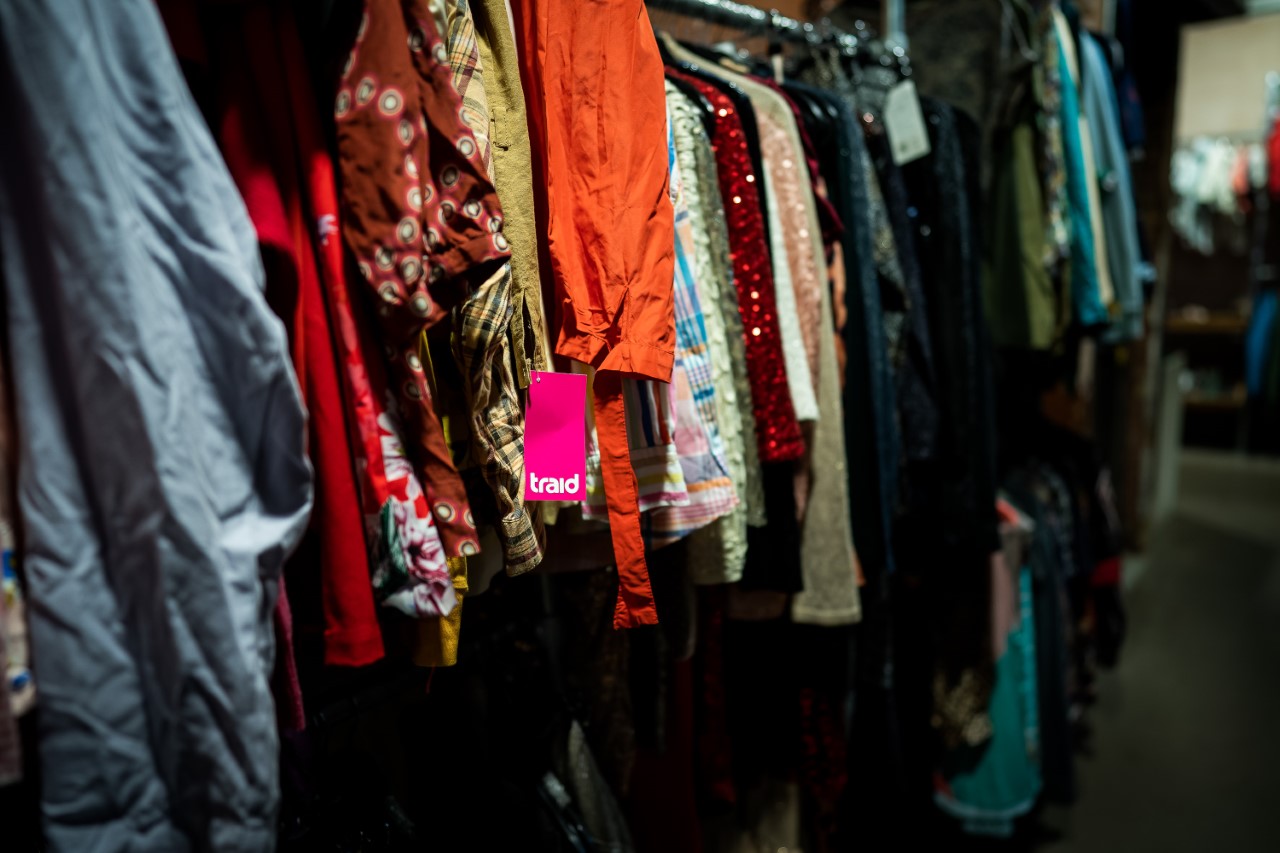 Ms Chenoweth said charity shops are still full of gems, adding that a flick through the rails of Traid's Dalston store in east London reveals items from the 1950s and 1980s as well as designer treasures.
"You can go into charity shops, particularly Traid shops, and find a vast array of clothing items which were originally built to last and are still lasting today," she said.
Ms Chenoweth said younger people have gone back to shopping second hand and pointed out that charity retail is up 12% compared to last year, with Traid sales up 24% like-for-like compared with last year.
This is being driven by increased footfall in new customers, she said.
"You are now beginning to see schoolchildren come into charity shops after school, which is really, really nice," she said.
"I think another thing that people don't realise about charity retail is we have as many shops as your high street fashion brands, and we have as many people working in charity retail, including volunteers, as the high street clothing shops.
"The thing that charity retail does, you know, there's all this greenwashing at the moment and people trying to find a good story to perpetuate fast fashion, but charity retail really does have the good story and we really don't show that off.
"It really truly is a kind economy, a green economy and the circular economy at its truest form. I hope in part that is also driving this sort of increased sales."
Looking ahead to the future of charity retail, Ms Chenoweth said: "Regarding the future, I think I still see really good quality coming into charity shops alongside the not so good quality, and the not so good quality, well, it sells but sells at a lower price, it just means we have to sell more of it.
"Somehow everything is still all working in tandem. I hope it continues that way."
The funds raised in Traid shops go towards global projects improving conditions and working practices in the textile industry.