Actors Bill Nighy, Stephen Fry, Hayley Atwell and Natalie Dormer are also offering their support to the campaign.
Stephen Fry, Hayley Atwell and Bella Ramsey are among the high-profile stars calling for environmentally friendly contract agreements between actors and film and TV production companies.
Sir Mark Rylance, Bill Nighy and Natalie Dormer have also backed a proposed contractual agreement called Green Rider, which is looking to improve sustainability in the UK's film and TV industry.
On Tuesday, Equity, the performing arts and entertainment trade union, published a statement signed by more than a hundred actors in support of the Green Rider.
The agreement would insert commitments to eco-friendly practices into the contracts of the stars.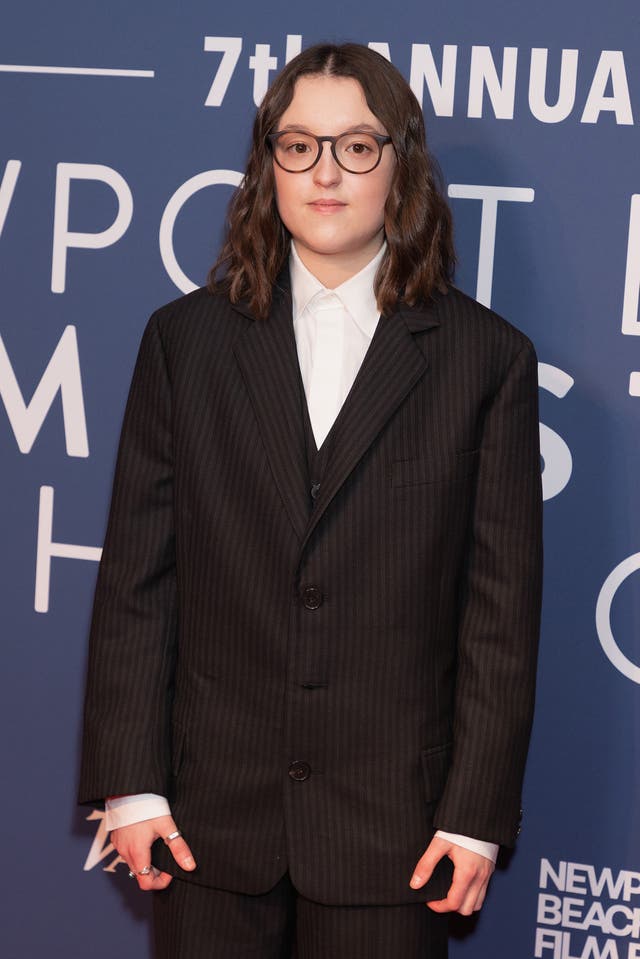 The Last Of Us star Ramsey, 19, best known for the role of Ellie in the dystopian drama, signed the statement and said that the Green Rider is a "practical route to positive change" in the film and television industry.
They said: "We can make all the films in the world about climate change but unless we are environmentally conscious in the process of making them, our efforts are superficial.
"The media has historically inspired change, so I'm excited about the introduction of this Green Rider and the conversations it will incite."
The BFG actor Sir Mark added: "Film production is notorious for its waste and unecological practices.
"This Green Rider is a template to help all film and TV artists to ask for more ecological practices.
"Just because we can't do everything, doesn't mean we can't do anything. Let's clean up our workplace."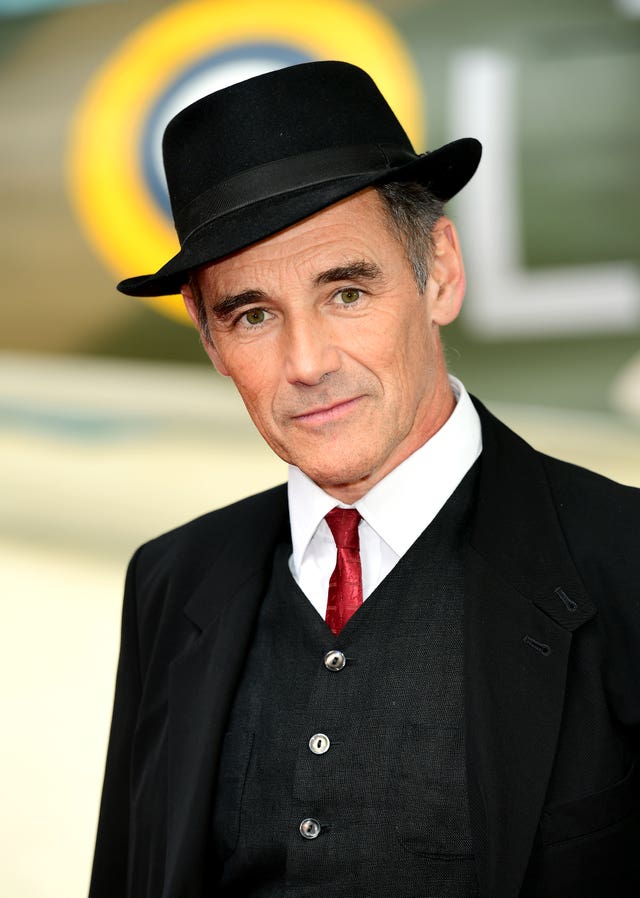 Riders are a set of clauses that actors can add to their contract which details their requirements on set.
Screen artists could use the Green Rider to state their own sustainability commitments before they accept a job.
One of the clauses includes the artist avoiding high-impact transport such as private air travel, with another requesting the producer provide the artist with their carbon reduction plan.
Equity says that it is currently discussing a scheme with the BBC, ITV Studios and Sky Studios to pilot the Green Rider in upcoming productions.
The campaign will be considered further at an Edinburgh TV Festival panel on August 22 called The Green Rider: Actor/Industry Collaboration Towards Sustainability.
Equity says that its overarching aim is for the Green Rider to be included in the collective agreements that it holds with producers.
The campaign was created by Equity For A Green New Deal, which is comprised of union members fighting for climate justice in the entertainment industry.