Claims brought by four individuals, including the Duke of Sussex, against Mirror Group Newspapers were made with 'no basis', the High Court heard.
Some allegations of unlawful information gathering against The Mirror's publisher in a case featuring the Duke of Sussex are made with a "sense of outrage", the High Court has heard.
Claims brought by four individuals, including Harry, against Mirror Group Newspapers (MGN) titles The Mirror, Sunday Mirror and Sunday People, entered their third day of a trial on Friday.
The claims include phone hacking, securing information through deception – also known as "blagging" – and hiring private investigators for unlawful activities.
MGN is contesting the cases and has said there is "no evidence, or no sufficient evidence, of voicemail interception in any of these four claims".
Opening the publisher's case, Andrew Green KC, for MGN, said some of the allegations were made with "no basis".
"Many of the allegations highlighted were made with a sense of outrage," he continued.
In written submissions, Mr Green said that there was "some evidence" of third parties being instructed to carry out other forms of unlawful information gathering, except in the case of actor Michael Turner.
He told the court: "Where that is so, MGN has made admissions… but for many of them, there is simply no evidence they engaged in unlawful information gathering at all."
The barrister said the third parties – including private investigators and freelance journalists – with "expertise" in using the electoral roll, registers of births, deaths and marriages, and Companies House were used for "plainly not unlawful" activities.
Mr Green later said: "There was absolutely nothing unlawful about searches for publicly accessible material."
The only other trial which has taken place during the long-running phone hacking litigation, featuring former Coronation Street actress Shobna Gulati and ex-footballer Paul Gascoigne was heard in 2015.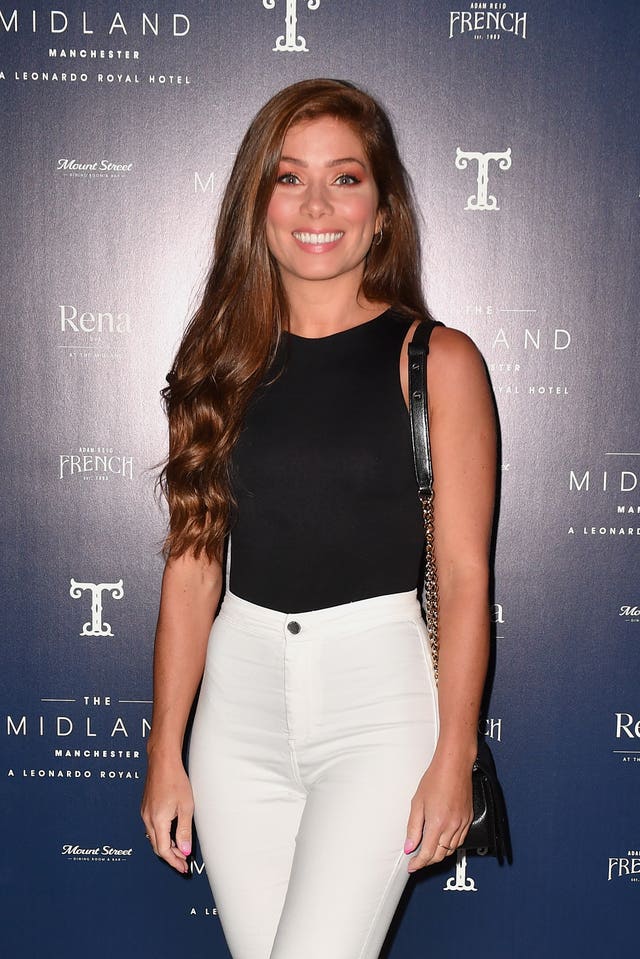 In his ruling in May 2015, Mr Justice Mann awarded a record £1.2 million in compensation to eight celebrity victims for "serious infringements of their privacy rights".
Mr Green told the court: "There is absolutely no doubt that… there was reprehensible conduct on the scale set out in the judgment."
Mr Green said the ruling – which is fully accepted by the publisher – makes "painful reading, they did then and they do now".
The barrister said that MGN has "paid out over £100 million pounds in damages and costs" in claims for unlawful information gathering.
However, he said the four claims in this trial are "a very long way" from the eight cases in the previous trial in terms of evidence.
Mr Green added that a "very substantial proportion" of the articles in the current case were at "a breathtaking level of triviality".
The barrister previously said the publisher denied that 28 out of the 33 articles in Harry's claim involved unlawful information gathering and that it was not admitted for five articles.
The subjects of the articles in the case include Harry's relationship with his family and ex-girlfriend Chelsy Davy, a few injuries and illnesses, his military service and allegations of drug use.
However, Mr Green said the stories came from a range of sources, including information disclosed by royal households or other royals, freelance journalists and news agencies as well as confidential sources with "extensive" royal contacts.
Discussing one Daily Mirror article, which discussed plans for Harry's 18th birthday in 2002 and that he was given golf clubs by his uncle, MGN said this information came from an on-the-record interview given to the PA news agency, then known as the Press Association.
The barrister said: "The interview was arranged by the claimant's PR advisers, and presumably the Prince of Wales' PR advisers, to mark his 18th birthday and was part of a PR exercise not least to rehabilitate his image after his earlier involvement with drug taking."
Mr Green later said that the information for a 2009 article in the Daily Mirror about the duke's alleged relationship also came from PA and prior reports in the public domain.
MGN has also repeatedly denied that details contained in various articles published during Harry's life was private information belonging to the duke.
However, David Sherborne, for the people bringing claims, said unlawful information gathering was on an "industrial scale carried out across three newspapers over a period of about 20 years or so" amid a "flood of illegality".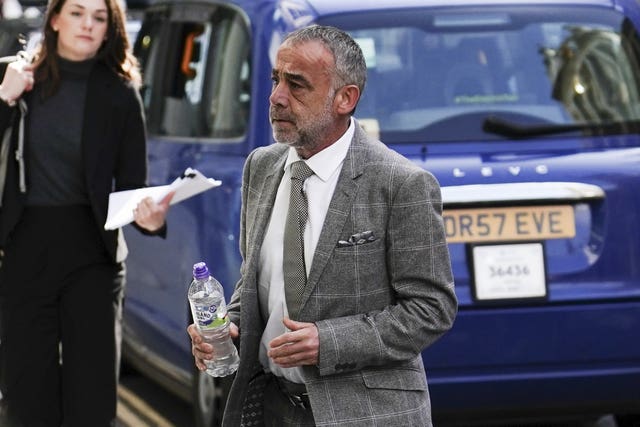 Discussing Harry's case, Mr Sherborne said that there was a total of 147 articles – with 33 being examined in the trial – in his claim.
He continued: "The Duke of Sussex, one of the most prominently covered individuals by the defendant's titles… [MGN]'s case is throughout the entire period… there was only one occasion of unlawful information gathering."
In written submissions, Mr Sherborne said the duke's claim covered the period 1995 to 2011 and is "significant not just in terms of the span but also the range of activities".
The barrister previously alleged that those responsible for management and finances of the company "were well aware of what was going on".
He told the court: "We say the case goes higher than just the journalists.
"The condoning of these activities meant these journalists were able to continue them at this widespread level."
"At all levels, the defendant's organisation was concealing unlawful activity because it was well aware of how damaging it was," he added.
Mr Sherborne also said MGN had deleted or destroyed "masses of documents, including emails relating to the period of these activities, despite the complaints of wrongdoing".
The claims brought by the four individuals, including the duke, are being heard in the seven-week trial as "representative" cases of the types of allegations facing the publisher.
Harry, along with former Coronation Street actress Nikki Sanderson, Mr Turner – known professionally as Michael Le Vell – and comedian Paul Whitehouse's ex-wife Fiona Wightman are expected to give evidence in the trial before Mr Justice Fancourt.