The US actor described the new Formula E racing car made out of e-waste as a 'beautiful piece of symbolism'.
The Umbrella Academy star Aidan Gallagher said he feels a responsibility to use his high-profile platform to spread awareness which can "help save the planet" because of the climate crisis.
The 19-year-old US actor, who has been an outspoken advocate for sustainability for a number of years, said the climate crisis is a topic close to his heart.
Gallagher told the PA news agency: "I do what I can, I happen by luck to have this platform where people see the things that I post. So I often feel a responsibility to make sure that I'm putting forth messages which can help save the planet, because we are in a crisis.
"I just look to be the best person that I can be in terms of spreading awareness and reducing my footprint, and I hope to get better with time.
"I think that's all that you can ask from anybody. There's some incredible people out there, people much smarter than me, who are in sort of specific areas and pushing forth innovation, and my role in this is just to pass that information on."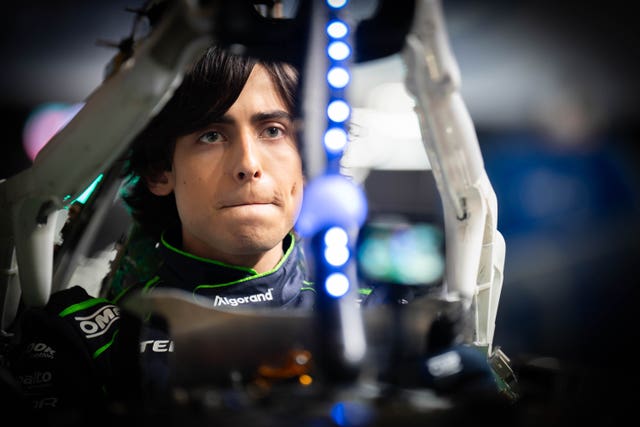 The actor encouraged people to take action to "show people in legislation that you care" in order to help fight the climate crisis.
Gallagher was just nine years old when his passion for the climate ignited.
He told PA: "When I was younger and surfing, I asked my parents why I couldn't go surfing on a day that I wanted to, and the reason was that it had just rained and all the pollution washes from the land to the sea.
"As a kid, this woke me up to the idea that something on land has such an impact miles away in the ocean, to the extent where I could get like an ear infection.
"So I started getting into it from there, looking at documentaries and looking at Instagram, environmental messaging, and trying to pass that along whenever I could."
Gallagher was at the unveiling of the new Envision Racing Formula E racing car, named the Recover-E car, made entirely out of electronic waste (e-waste), at the Excel Centre in east London.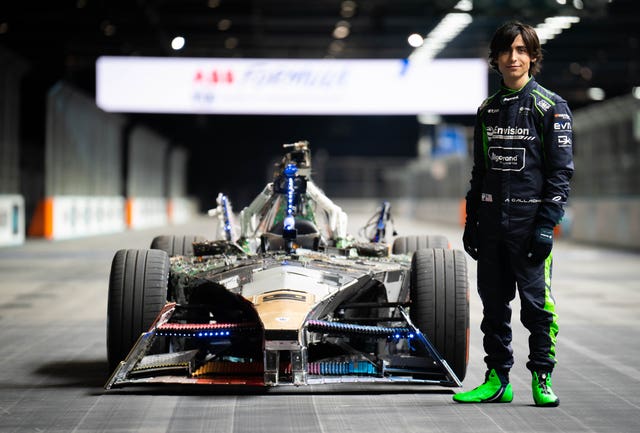 He described the vehicle as a "beautiful piece of symbolism".
"It opens up this conversation about how all of this e-waste is essentially not being handled responsibly and it brings up this conversation where we need to extract the rare minerals from it, or repurpose it and other devices," he said.
"But, basically, there's an estimate that we will have 75 million tonnes of e-waste generated annually by 2030 if we don't slow this down.
"So the big message to people is to try and trade things in, repair it, sell it, donate it; if you have to recycle it, find the exact way to recycle it.
"Just to be handling this responsibly, so that we can work towards a world where we're not creating any more e-waste, we're just recycling the things we've already made."
Gallagher said his ongoing campaign in partnership with Envision Racing entitled Trees With Aidan has generated 170,000 pledges which translates to mangrove trees being planted in Madagascar – with the goal of eventually planting one million trees.