Rachel Fulstow and Michael Hillier deny the plot to kill father-of-two Liam Smith.
A woman accused of the shooting and acid murder of her Tinder date told a jury she was too "petrified" to tell police her new boyfriend was the killer, but went on holiday to Jamaica with him days later.
Rachel Fulstow, 37, said the first she knew Liam Smith, 38, had come to harm was when her boyfriend Michael Hillier, 39, turned up at her home after the fatal attack.
Mr Smith had been lured from his home, shot in the face then had sulphuric acid poured over him as he lay dying, Minshull Street Crown Court in Manchester heard.
The father-of-two, an electrician from Wigan, was declared dead at the scene, last November 24.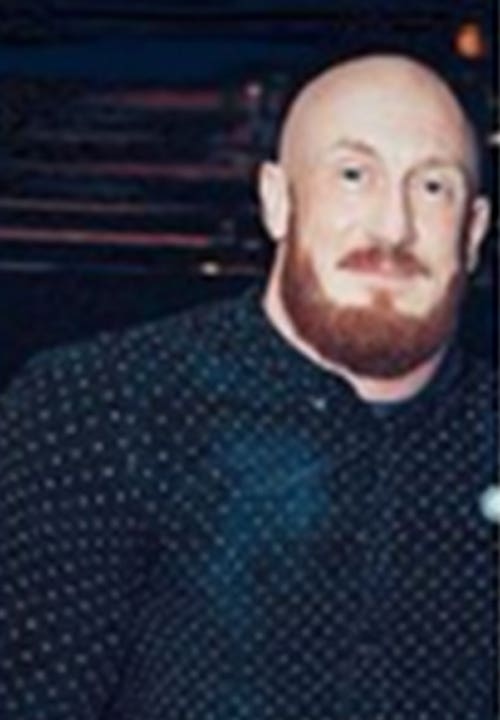 Six days later Fulstow and Hillier, who both deny murder, flew to Jamaica for a two-week break, the court heard.
Mr Smith's murder was allegedly prompted by a "one-night stand" between him and Fulstow, at a York hotel in 2019, which angered her new boyfriend Hillier – whom she met more than a year later, the trial has heard.
The jury heard Hillier was "led to believe" the one-night stand, arranged on Tinder, was a "non-consensual" sexual encounter.
Louise Blackwell KC, defending Hillier, said she wanted to examine the "fear, love and lies" Fulstow had told the jury about in her relationship with Hillier, whom she first met online, in December 2022, on the dating app Hinge.
Fulstow told the jury that when she first visited his house on Eccleshall Road, Sheffield, South Yorkshire, it was a "mess", with his dining room and two upstairs rooms containing tents to aid his cannabis production.
She denied Hillier "paid for everything" on nights out, at restaurants and on numerous trips they enjoyed in the UK and internationally.
Ms Blackwell said: "You knew he was totally besotted with you. Way over and above what you felt for him?"
Fulstow replied: "Yes, potentially."
Fulstow said they had broken up in September 2021 and that Hillier was abusive, she was in fear of him and he had once smashed up her house in Andrew Drive, York.
Ms Blackwell then showed the jury a series of photographs from Hillier's Instagram account, which included photos of both defendants, smiling or kissing, on nights and days out, at restaurants, on weekend breaks and holidays.
One photo showed them at Heston Blumenthal's restaurant in London and others on trips to Brussels and Andorra.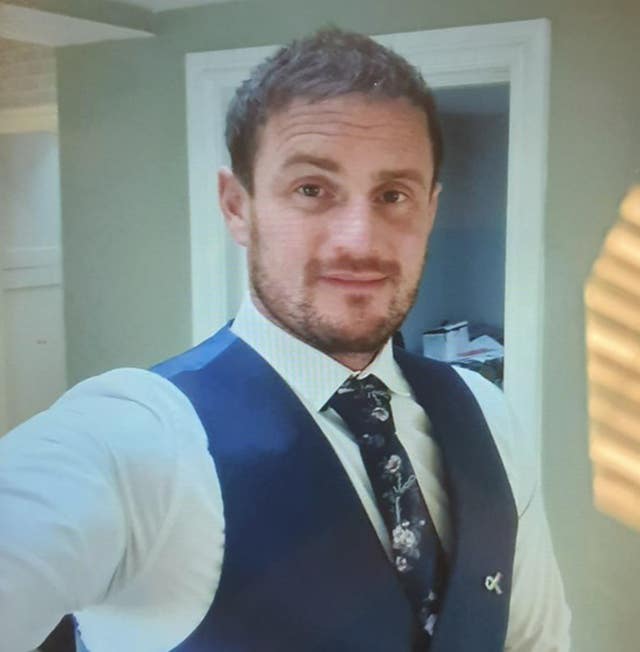 Fulstow said: "Behind the photos, there was a lot more going on."
Fulstow was also shown photos of them on holiday in Jamaica.
Ms Blackwell said: "According to you, only days earlier you have heard he's done this terrible thing? Did you ever contact police?"
Fulstow said she went to Jamaica with Hillier but felt "horrendous for what he had done".
She added: "I just wanted to get through the holiday. I just wanted to go home.
Ms Blackwell suggested Fulstow was "perfectly happy" to be with Hillier and "take his money".
Hillier has admitted manslaughter but denies murder, along with Fulstow.
She also denies a single count of perverting the course of justice.
The trial was adjourned until Thursday.