The ruling by the Advisory Committee on Business Appointments means she will start working with the Labour leader in September.
Partygate investigator Sue Gray can start as Sir Keir Starmer's chief of staff in September after serving a six-month wait from when she left as a senior civil servant, Whitehall's appointments watchdog has ruled.
The Advisory Committee on Business Appointments (Acoba) said on Friday it "shared some of the concerns" raised by Government departments over the potential risk to the Civil Service's integrity her move to Labour poses.
There had been some pressure to impose the maximum cooling-off period of two years amid anger over Ms Gray's move to join the Labour leader after investigating Boris Johnson over the rule-breaking parties in No 10.
But the revolving-doors watchdog only advised a six-month waiting period from her last day in Whitehall, back on March 2.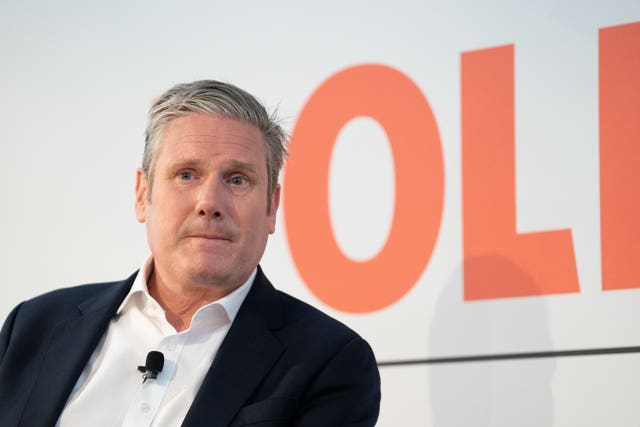 Sir Keir said: "I'm delighted that Sue Gray will be joining Labour as my chief of staff.
"Sue will lead our work preparing for a mission-led Labour government. She brings unrivalled experience on how the machinery of government works and is a woman of great integrity.
"After 13 years of the Tories, we know there is much to do to tackle the cost-of-living crisis, grow our economy and rebuild our public services.
"Should we be privileged enough to be elected, Sue will ensure we're able to hit the ground running. I look forward to her starting.
"I'm also grateful to Acoba for their work. We have followed the process and accept their advice."
Labour sources said Ms Gray formally accepted the job offer on Friday after resigning in March, paving the way for the Acoba advice to be published.